A press release from Pierce County Library System.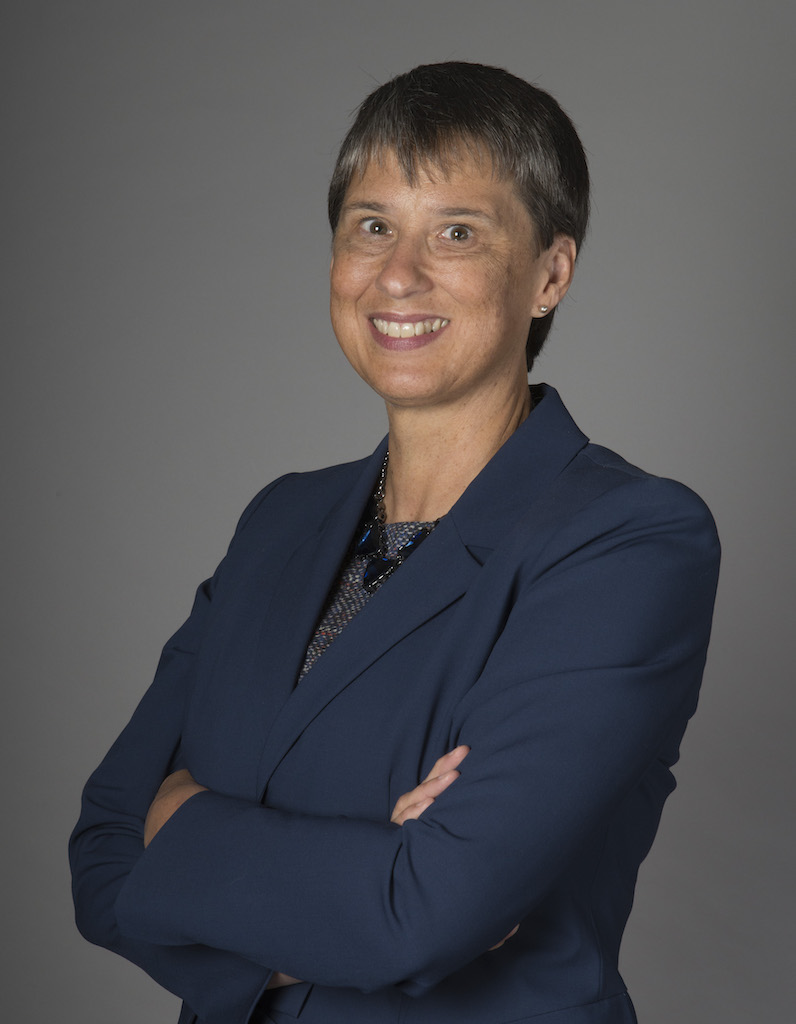 PIERCE COUNTY, Washington – The Pierce County Library System Executive Director Georgia Lomax announced today that she is retiring in the first part of 2022. Lomax has been a library leader for 35 years and served as the executive director for the Pierce County Library since 2014.
"I am thankful for the privilege and honor to have led the valued contributions of this important community resource," said Lomax. "Deciding to retire is a major life direction, and I made this decision with considerable thought, especially because I love what I do, I love Pierce County Library, and I love the communities we serve. I am very proud of the Library System, and very grateful and honored to have served as its executive director."
While serving as the Library's executive director for the past seven years, with the guidance of the Board of Trustees, the Library System made significant advances to meet the needs of the diverse communities throughout the county and deliver on its promise of high-quality library services.
From developing a Strategic Framework based upon community needs and getting stable funding from a voter-approved levy lid lift to growing STEAM (Science, Technology, Engineering, Arts, and Math) services and becoming Voter Points of Assistance, the Pierce County Library has accomplished volumes in the past seven years.
Throughout the COVID-19 pandemic, the Library System has been pivoting and changing with curbside services and virtual events and classes, as well as offering story times and other events outdoors in parking lots and grassy areas. The Library System continues strengthening its commitment and actions to be a more equitable, diverse and inclusive organization.
In retirement, Lomax plans to continue supporting the plans for the new Sumner Pierce County Library and innovative ways to deliver service into communities without traditional library buildings, as well as spending more time volunteering in other areas.
"I definitely look forward to having more time to read for fun and enjoyment as well as continued learning – even though I'm retiring, I'm still a librarian!" said Lomax. "As I transition, I want Pierce County residents to know they can continue to count on excellent service from the talented Library leaders and staff who are dedicated to delivering the services people need, value and spark success for diverse communities."
Lomax will continue to serve as executive director until the next executive director arrives, which is anticipated to be the first part of 2022. The Library's Board of Trustees will conduct a nationwide recruitment for a new executive director.