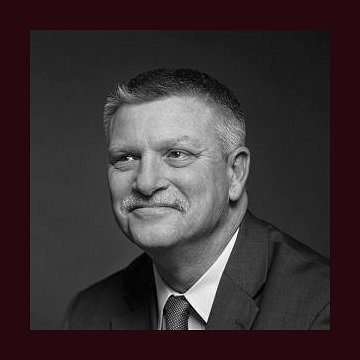 The Transportation Club of Tacoma is excited to announce our September luncheon on 9/13/2021. We are really thrilled that we are BACK IN PERSON! This is our first live meeting since the start of the pandemic. We've got a great lunch lined up and we are moving back into a familiar setting for this event. We will be holding the meeting at the La Quinta on Portland Ave in Tacoma and we've got a very pertinent and important speaker lined up for this back from summer event.
Our Speaker is Rob Howell of Columbia Trust Company. Howell is the SVP, Director of Investments for Columbia Trust Company. He has more than 35 years of industry experience. He began his career at Bank of America where he spent 28 years and held the role as the Chief Investment Officer for the Pacific Northwest. Rob brings comprehensive experience to Columbia Trust Company providing specialization in development and management of a variety of trust and investment disciplines, including asset allocation strategies, risk management and strategic client solutions. Based in Seattle, Rob leads the investment teams covering the entire Oregon, Washington and Idaho footprint of Columbia Trust Company.
Rob says, "I am planning on covering the current state of the U.S. economy and the dynamics impacting economic growth trends and what forecast are for GDP, inflation and interest rates looking forward. The discussion will center around fiscal and monetary policy and the impact these policies have had on consumer fundamentals, inflation, supply chain bottlenecks and the labor force. I will also spend some time on the local economy pertaining to the economic outlook locally, as well.
Finally, an in-person meeting with information on economics both local, national and world wide. It all comes down to our basics of transportation and trade.
Registration & Event Information:
La Quinta Inn & Suites 1425 E 27th St Tacoma, WA 98421
11:15 am Registration/networking
11:30 am Lunch served
Cost is $25 prepaid 3 days prior to the event.
The TCT meets September through June on the second Monday of every month for networking, lunch and dynamic speakers on important issues to the transportation industry. Members, their guests and others are invited. For more information on the four hundred member (Plus) Transportation Club of Tacoma, please visit – transportationcluboftacoma.org/