A press release from Communities In Schools of Lakewood.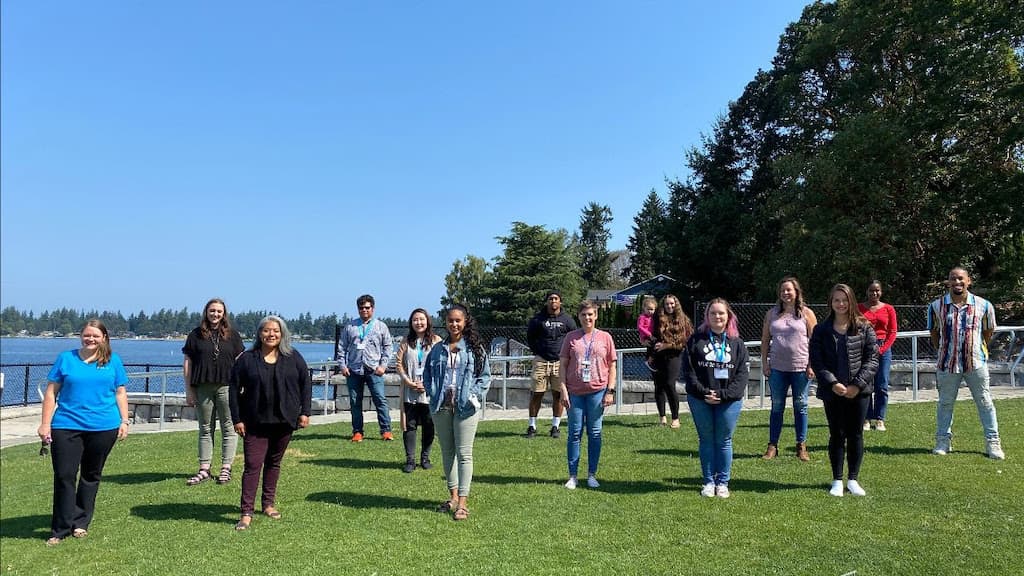 The Communities In Schools of Lakewood (CISL) team is preparing for the 2021-2022 school year. Our 14 person Student Support Team will be supporting our four school sites: Tillicum Elementary School, Four Heroes Elementary School, Lochburn Middle School and Clover Park High School. 
Joining our team for the first time are Site Coordinators Kiara Holden (Four Heroes) and Jordan Jones (Lochburn). Also a warm welcome to this year's social work interns: Johanna Hong, Ashlee Gormley, Lena Flanagan, Abby Jacobsen, Alvaro Lara, Mackenzie Neely, and Rachell Sever.