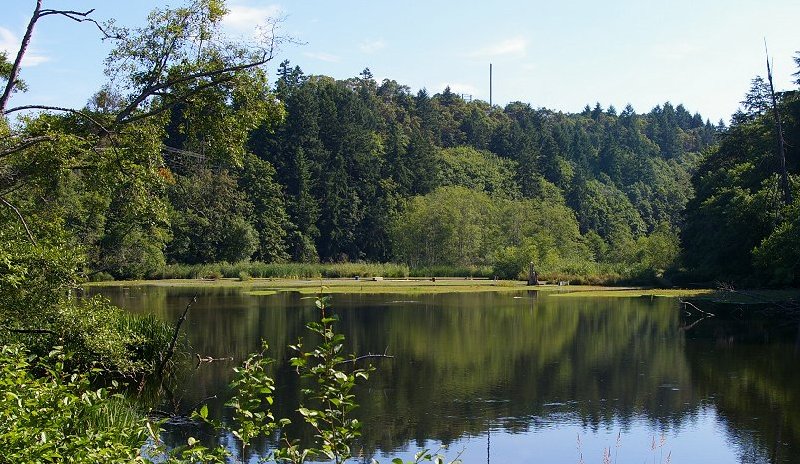 In 2019 I visited Wright Park in downtown Tacoma. I saw the St. Vincent de Paul program "Homelessness Prevention & Basic Needs Program – Walk This Way" in action. I walked the paths of Wright Park taking photos of volunteers and walkers and also drove around the park several times watching the participants. I enjoyed the lush feeling of the green grass and delighted in watching the squirrels scamper over the chestnuts and acorns laying on the ground. The walking event brought in thousands of dollars from sponsors and event walkers. The constant message of awareness helps our communities with Homelessness Prevention.
The St. Vinnie's Homeless Prevention & Basic Needs Program helps those in need facing immediate financial crisis. In these uncertain times the problems have multiplied. You can help our neighbors by contributing to St.Vinnies as they uphold their mission to help those in need regardless of race, religion or orientation.
The most needed and funded requests are rent and utility assistance, short-term motel vouchers, gas cards, grocery gift cards and household goods and clothing. Last year, St. Vinnie's helped more than 11,000 people and provided more than $560,000 in financial assistance. The needs are still there.
This year the Walk to Prevent Homelessness 2021 is scheduled for September 25! However the St. Vinnie's Walk will be virtual again this year. This means you can walk when ever you want and where ever you want. Choose to walk around your neighborhood or plan your walk at a favorite park or a park you've never been to. Here are five suggestions for a nice September Walk:
Pick a park and participate when and where you can. Invite your friends and family to join you for this great cause. Register at walk.svdptacoma.org. Share this opportunity with your family and friends. You can help. Please donate today, or later in the month. You will be a hero to a family or an individual in need.
Please, visit St. Vinnie's for more details – svdptacoma.org/