Submitted by Jennifer Chernut.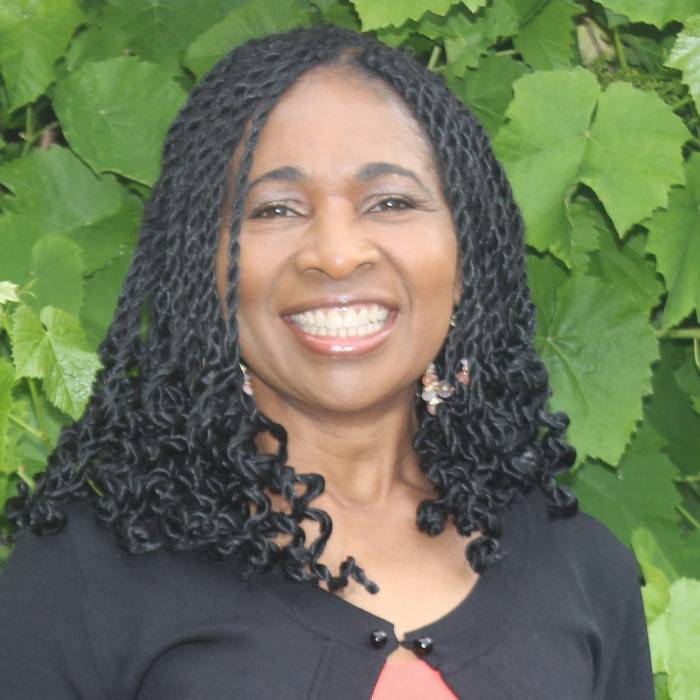 TACOMA – Tacoma-Pierce County Association of REALTORS® (TPCAR), the voice of realtors for over 100 years, announced today that Member and REALTOR®, Sharon Chambers-Gordon of Windermere Professional Partners (WPP), has been named a National Finalist for the National Association of Realtors® Good Neighbor Awards.
Chambers-Gordon, Founder of Raising Girls, a nonprofit that helps low-income young women boost their confidence and self-esteem, donates menstrual hygiene products to tweens and teens who might otherwise skip school and sports because of embarrassment or financial constraints, is recognized as a Realtor® who has made significant, tangible volunteer contributions in the community and improved the lives of neighbors in need.
"We have watched Sharon grow [this organization] from her garage and seen her gain support from so many colleagues and friends," said Kevin Mullin, General Manager of WPP. "In that time, she has made such a huge difference for the young women in our community. We are proud to work with and support her efforts in supporting the Raising Girls organization."
Beginning today, the public can vote for their favorite of the 10 Good Neighbor finalists. The top three finalists will be recognized as Web Choice Favorites and take home an additional donation of $2,500, $1,250 and $1,250, respectively. Votes may be cast at realtor.com/goodneighbor between September 2 and October 1.
"Sharon is a fantastic example of the positive impacts REALTORS® have in the community beyond helping people find homes," states TPCAR CEO Sean Martin. "We're proud to have her in our ranks at TPCAR and the Tacoma-Pierce County region is better for having her call this area her home," said Mr. Martin.
Both the winners, as determined by judges, and the Web Choice Favorites will be announced on October 6. The five winners will receive a $10,000 grant and national media exposure for their charity, including a feature in the fall issue of REALTOR® Magazine. The winners will be honored during the 2021 REALTORS® Conference & Expo in San Diego, Calif. Five honorable mentions will receive $2,500 grants.
About Tacoma-Pierce County Association of REALTORS®
The Tacoma-Pierce County Association of REALTORS® unites real estate professionals in Pierce County, serving as a resource center and local political advocate for the mutual benefit of REALTORS® and their clients. For more information, visit TPCAR at www.tpcar.org. Follow TPCAR on Facebook, Instagram and Twitter for the latest REALTOR® news and updates.
About the National Association of Realtors
The National Association of Realtors® is America's largest trade association, representing more than 1.5 million members involved in all aspects of the residential and commercial real estate industries.