Submitted by Susanna Keilman.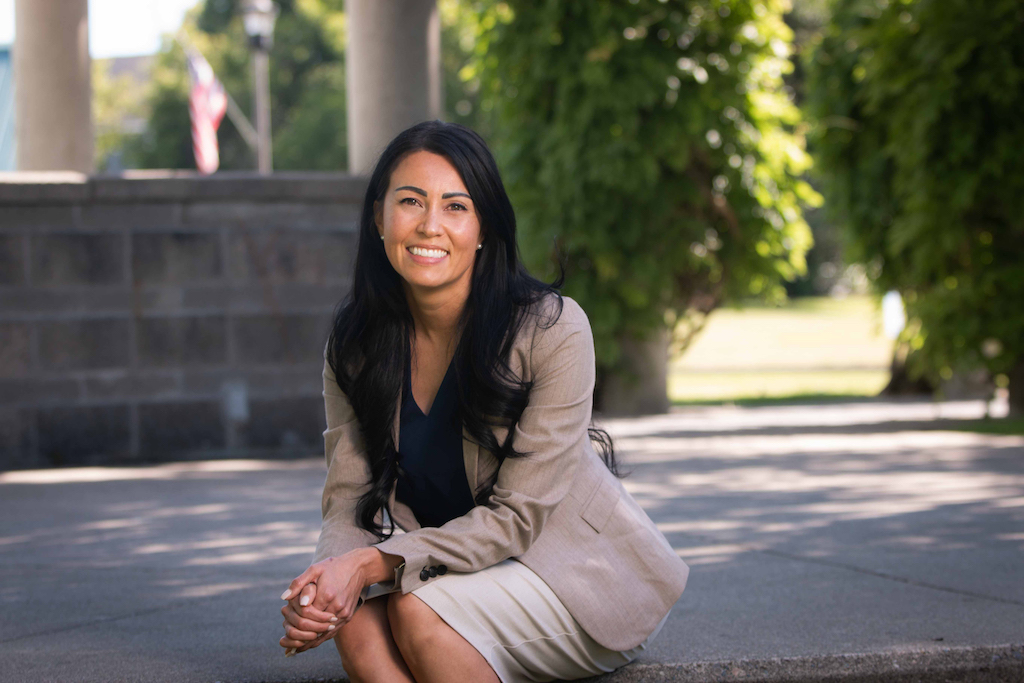 My parents moved to Dupont in 2005 just before my first deployment as a Medic with the United States Air Force Reserve. I was relieved to know they had chosen a safe city, with good neighbors and that they were close to what they needed. As my father (WWII Veteran) retired for the 3rd time, my mother (entrepreneur) became a small business owner of a jewelry/watch repair shop on Wilmington Drive. She did very well, though eventually had to close down due to the increasing cost of rent.
As I transitioned out of the military into the civilian world, Dupont became the standard for what I looked for in a community. As a two-time homeowner who values low property taxes, I want to ensure our investments are being proactively managed, responsibly. Dupont is a special community with a unique identity and the residents want to keep it that way, but many feel they have been forced to deal with growth instead be a part of it. This is where I will make the biggest difference. Transparency and accountability. National news starts at the local level, and this is an opportunity for the Citizens of Dupont to be informed with the facts so that commonsense decisions lead to practical solutions.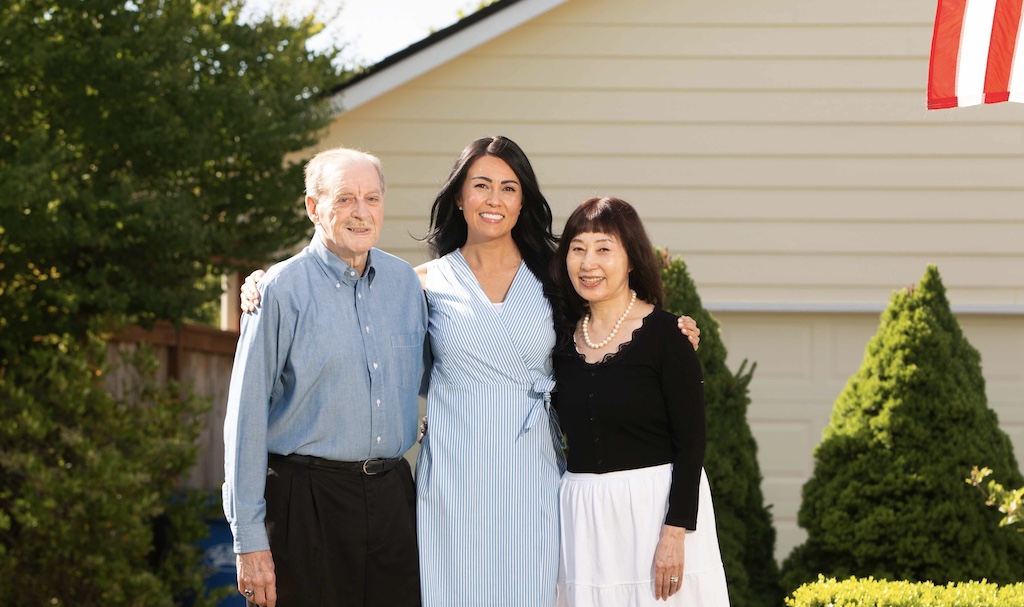 As a former First Responder, I'm excited to share that IF ELECTED to Dupont City Council, I will donate my first year of council pay to the Dupont Fire Department. The amount isn't much, though there are several areas where this can be applied, and I look forward to having that discussion with the FD and City to ensure this is done ethically and legally. For over 20 years I've worked in the academic, operational, and business development fields of healthcare. I've collaborated at every level and have a proven track record in creating and managing business contracts from $10K to $40M. I will do more for Dupont and ensure our community values remain protected.
https://voteforkeilman.com/
susannafordupont@gmail.com
Facebook: Susanna Keilman for Dupont CC Position No. 3