A story from Phil Raschke.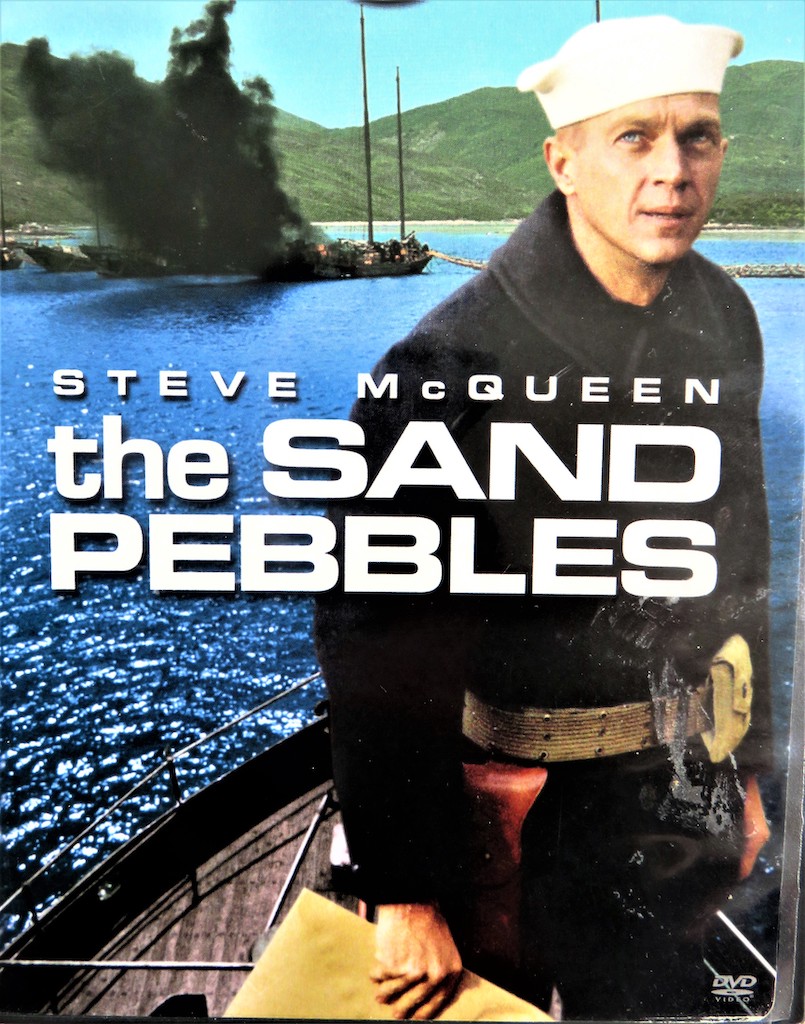 The opening film for the 8th Annual Film, Art, Book (FAB) Fest is the classic, Oscar nominated film "The Sand Pebbles". This legendary action adventure was nominated for 8 Academy Awards to include "Best Picture" and "Best Actor" for star Steve McQueen. The story and action take place in 1926 war torn China aboard an American Navy gunboat named USS San Pablo assigned to river patrol on the Yangtze River.
The film opened to critical and commercial success becoming the fourth highest grossing film of the year. Filming took place in Taiwan and Hong Kong over a seven month period. Rain and bad weather nearly caused the film to be canceled.
Besides McQueen, film stars Candace Bergen, Richard Crenna, Golden Globe winner Sir Richard Attenborough plus special appearances by Mako and Richard Loo.
A special intermission and "Talk Back" on the historical significance of the film will be held prior to the film's exciting conclusion. Sand Pebbles is Rated PG-13. Don't miss this exciting historical epic!
Admission and parking are free. Doors open at noon, film plays at 12:30 pm and a concession stand will be available. Come early and enjoy the author and art exhibits before the film. The McGavick Center address is 4500 Steilacoom
Blvd SW.
Complete Film Schedule and more FABulous details coming soon.