Submitted by Deanna Nuttbrock-Allen.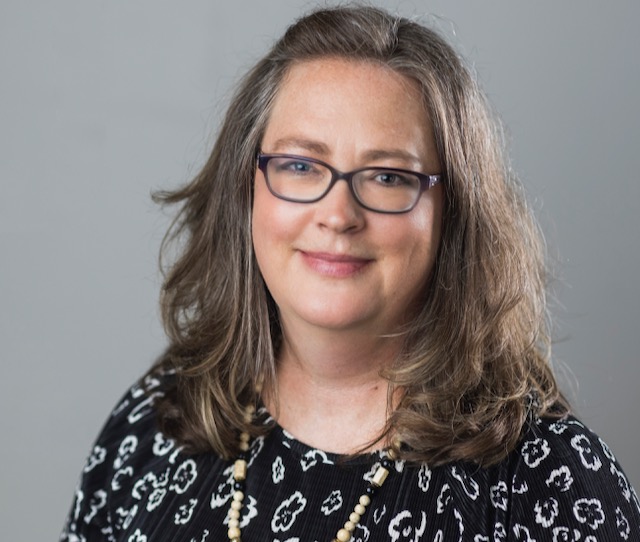 I am a proud, 11-year resident of Fircrest and seek to represent you in an informed and constructive manner. As a mental health professional, veteran, nonprofit board member, community volunteer, and mother of four, I have the unique experiences, skills, and perspectives to integrate various viewpoints and make thoughtful decisions about policies and issues facing our city.
The last 1.5 years have been challenging for us all, with COVID-19 restrictions, sacrifices, and losses. Additionally, we've struggled with polarization around the pervasive effects of systemic racism. I strive to hear everyone's voice and will strategize with community members and leaders to facilitate the recovery and healing of our residents and businesses. I will bring another female voice to the city council, where only one of seven seats is filled by a woman. I will work to ensure that our new recreational facilities are utilized to enhance the lives of all residents, building wellness and fostering community engagement. I will help preserve our unique, small-town charm while preparing for the future. I envision Fircrest as a community that celebrates diversity, where all residents feel valued and safe, with access to the opportunities that make Fircrest a great place to live.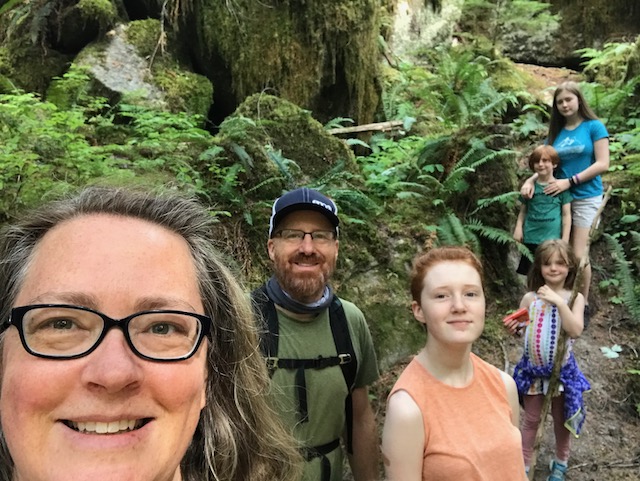 Professional Experience:
Active Duty Air Force Major working as a clinical psychologist serving military members and their families, including deployment to Afghanistan as an Operation Enduring Freedom Army Combat Stress Control Team leader.
Department of Defense civilian at Joint Base Lewis-McChord meeting the behavioral health needs of military children in on-base schools.
Education:
Ph.D. in Clinical Psychology, The University of Memphis
M.S. in Clinical Psychology, The University of Memphis
B.A. in Psychology with minor in Neuroscience, Miami University
Community Service:
Whittier PTA Executive Board Member
Tacoma Parents of Multiples Executive Board Member
Pierce County Medical Reserve Corps volunteer
Tacoma Schools classroom volunteer
For more information or to contact me, please visit www.deanna4fircrest.com. Follow me on social media on Facebook at https://www.facebook.com/Deanna4Fircrest and Instagram @Deanna4Fircrest.
I would be honored to receive your support in my campaign and your vote in November!