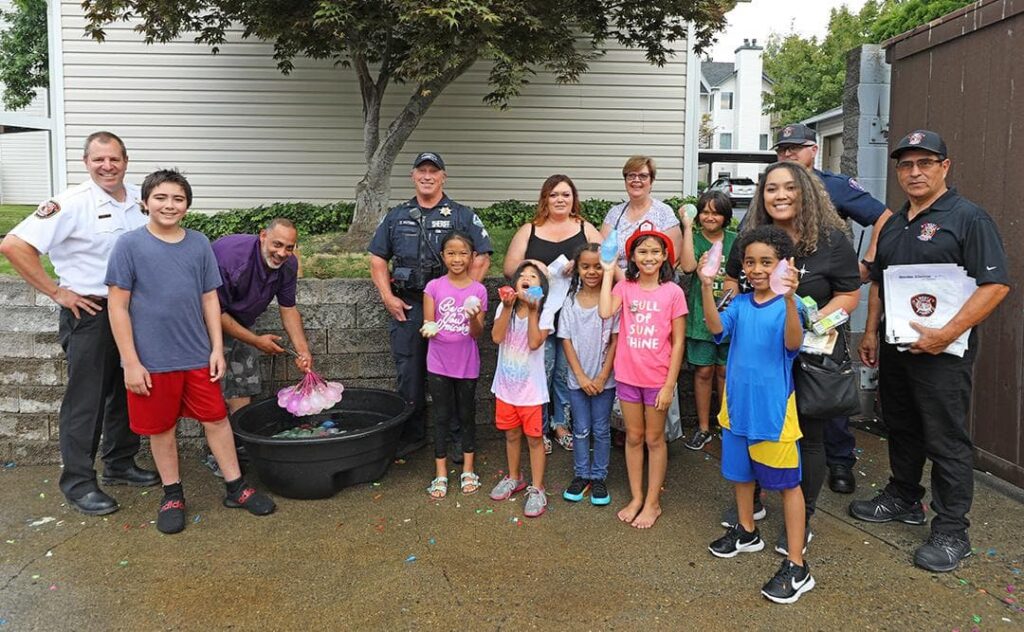 A news story from City of University Place.
What a thrill it was for me and all the members of our public safety caravans to get back out for National Night Out after taking 2020 off because of the pandemic!
After a year's absence, it was great to see and talk to folks again in these casual, relaxed settings. We were impressed by the stories you shared about how you stayed connected during the pandemic through outdoor gatherings, impromptu mailbox meetings and informal check-ins to see how your neighbors were faring. It is such a testament to our community that neighbors were looking out for each other. That is, after all, one of the most important components of personal and neighborhood safety.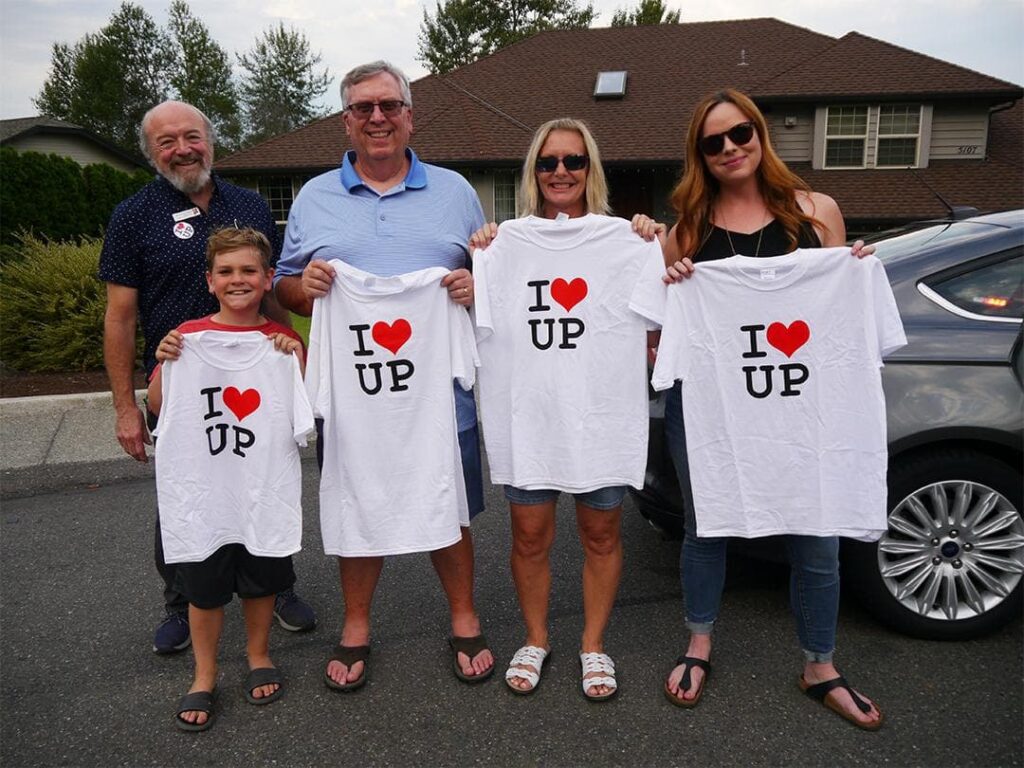 In all, we visited 37 neighborhoods over several hours. We enjoyed great food, lots of laughs and also heard your concerns and questions about public safety in U.P. Best yet, though, was your willingness to think about ways we can all work together to address some of the persistent issues we face, like speeding through neighborhoods.
I would like to take a moment to extend a special thanks to Jennifer Hales, our public safety administrator, and the team at West Pierce Fire & Rescue. They spent much of the week prior to NNO organizing the public safety caravans' routes so every team could maximize the amount of time they spent at each stop. This was not an easy task, since many neighborhoods ask us to visit during specific times, which can complicate matters even more. But these amazing folks did their best to make sure we got to everyone, at the times they requested. What a feat that was!
Jennifer and I were talking after the event and noted that we don't have to do much marketing and outreach regarding this event. That's a real testament to the neighborhood spirit in our city. Our community is a place where people come to raise their families, and events like National Night Out are proof-positive that they have chosen to do so in one of the very best communities in all of Puget Sound.