The holiday season is upon us. It is a time for sharing and celebrating. We all have different ways of expressing ourselves and we all have different budgets. There is no one way to do anything. People and families differ.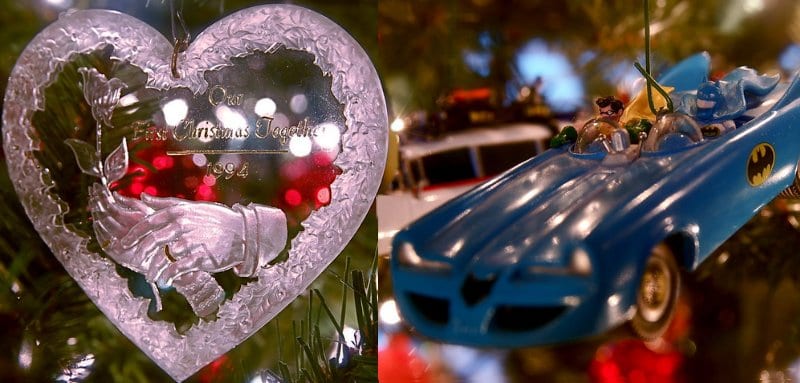 People have been collecting holiday cards and Hallmark Decorations for years. Many people collect them to celebrate family gatherings. Joyce Hall founded Hallmark Cards. In 1928, the company introduced the brand name Hallmark and began printing the name on the back of their cards They were the first in the greeting card industry to advertise nationally. They have expanded well beyond cards and well beyond one or two special holidays.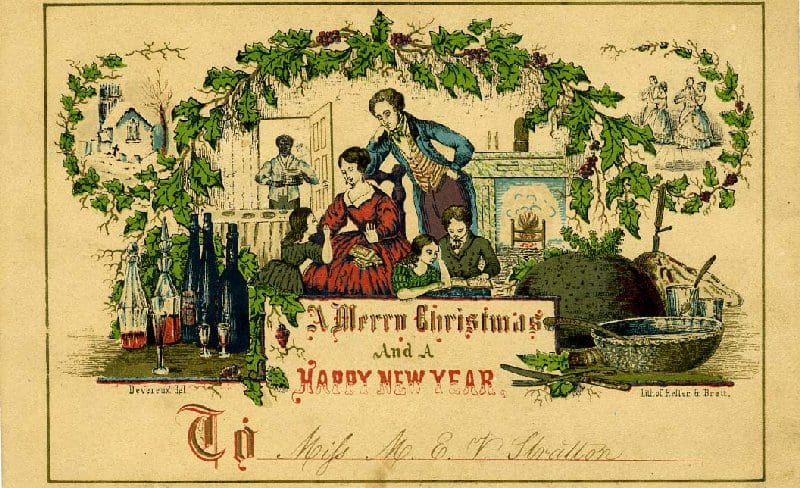 Our daughter-in-law Johanna Doman encourages people to take advantage of Hallmark Crown Rewards. Johanna, who runs the Hallmark store at South Hill Mall, says, "If you join now you can get $5 off your next purchase of $15 or more. And it's free to join." The Hallmark Crown Rewards program is a great way to get great deals on your favorite gifts, greeting cards and Christmas ornaments. Johanna says, "What's great about the Crown Rewards program is that you can select one FREE card from the Just Because card line every Friday." Johanna is a delight to talk with. Stop at South Hill and look at the decorations and tell her Don says, "Hello."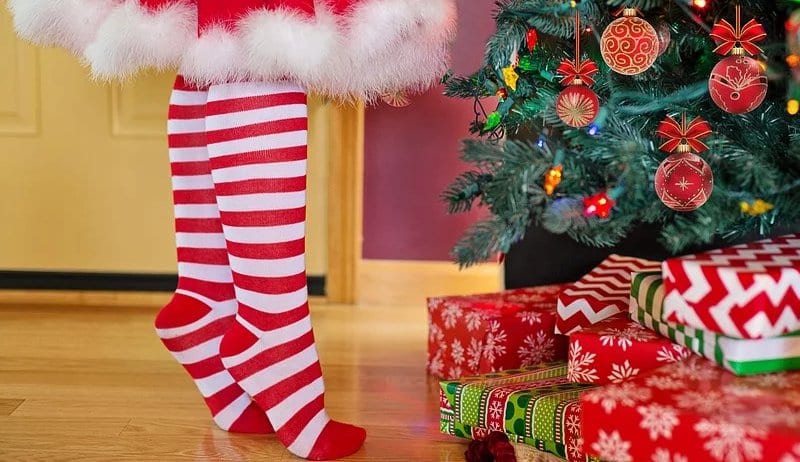 Hallmark cards and decorations are sometimes beyond family budgets. If that includes you, there are alternatives. St. Vinnies has thrift stores in both Puyallup and Tacoma. You can generally find holiday decorations at reasonable prices . . . very reasonable prices.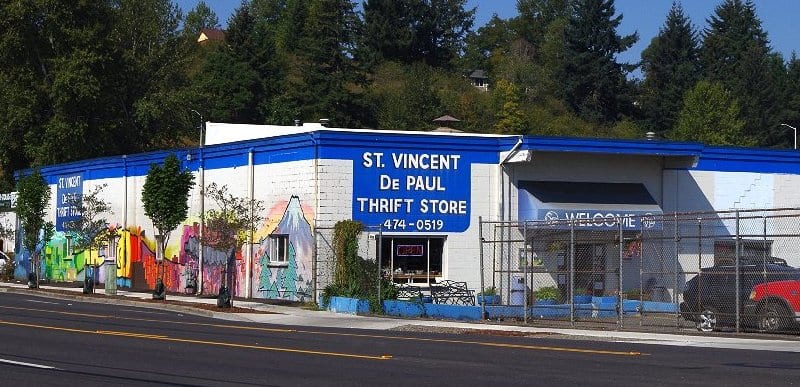 December and year end celebrations mean more than just traditional Christmas. Dollar Tree can accommodate a wide variety of shoppers, but from Hallmark, to St. Vinnies you should be able to find what you need to put you into the holiday and family spirit for both presents as well as decorations. Enjoy.