How to Handle the holidays after a big life change is the topic of the new edition of the internet radio show, Swimming Upstream. This week, authors Bonnie King and Susanne Bacon join host Dorothy Wilhelm to talk about how they managed to continue to find hope and the way to a rewarding life after loss or major change.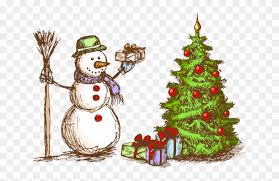 Bonnie, a business owner and community activist was widowed a year and a half ago. Her changes have included a facelift, a trip to the Dakotas where she nearly bought her grandmother's home, and now she's just sold her home. The new house isn't finished, so she's borrowed a neighbor's home.
Susanne, a regular at Suburban Times and the sort of an author who has to write no matter what. She tells how she managed the change from Germany to the United States, where she is now a proud citizen . "She's the MOST positive person," said Bonnie.
Dorothy was widowed at 48 with three of her six children still very small. For her the big change was finishing college and building a profession while looking after the little ones. Christmas was the hardest time of all.
Swimming Upstream – The Holidays and Life Change is available at this very moment at itsnevertoolate.com or http://www.sobradionetwork.com/swimming-upstream.html
Questions of ideas for shows, contact Dorothy at 800-548-9264 or Dorothy@itsnevertoolate.com