If you have still been wondering what to do on the very last weekend of September, you can stop contemplating now. For you definitely shouldn't miss out on the opportunity of visiting the 6th Annual Lakewood Film, Arts, and Book Festival that is packed with highlights and even features a world-famous star!
The numbers of features alone are fabulous: Eight select movies, such as "United 93", "Race", and "A Man Called Ove" are shown; over 40 authors, a number of them of national renown and awarded multiple times, will sign their books for you. And the art section will present you stunning paintings as well as great photography, culminating in an award presentation on Sunday afternoon. Professional musician Jeannie Hill will provide acoustic entertainment. Vendors, a bonsai exhibition, and various well-liked institutions from the Lakewood area will also vie for your attention.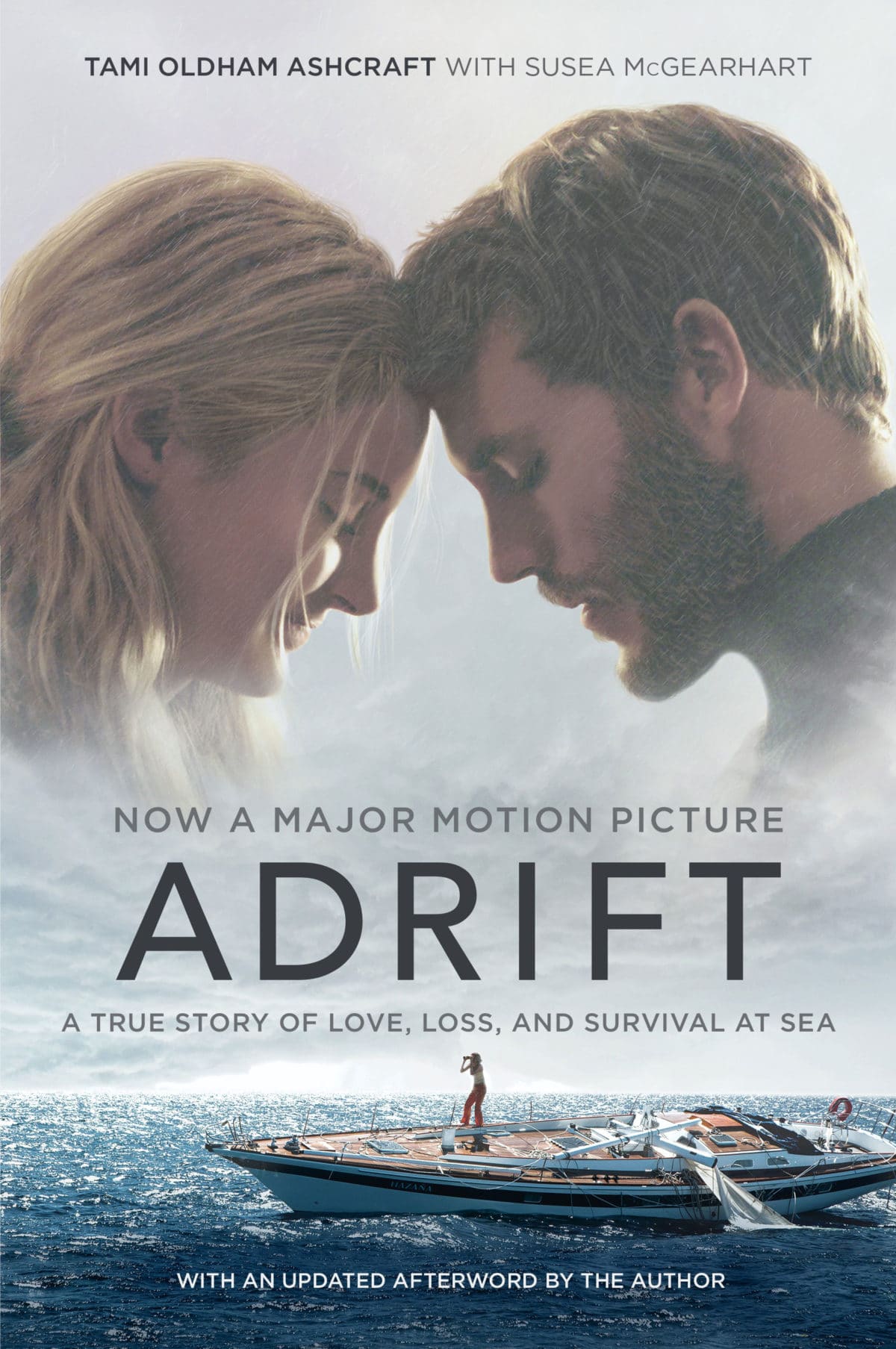 There will be give-aways of recipe cards by popular author Debbie Macomber. The seven o'clock movie screenings will be preceded by drawings for autographed books by J. A. Jance and Debbie Macomber. There will also be drawings for either Tacoma Film Festival tickets sponsored by The Grand Cinema or Amelia Earhart DVDs.
Saturday will be graced by the special appearance of an author who celebrated another international success only recently: Tami Oldham Ashcraft will sign and talk about her harrowing book and movie "Adrift", her memoir of a shipwreck in the Pacific and her lonesome struggle for survival while drifting for 41 days. There will also be a photo opportunity at the Amelia Earhart Special Display with Ashcraft – the pilot pioneer not having been as lucky as the sailboat navigator as to surviving her adventure over the Pacific Ocean.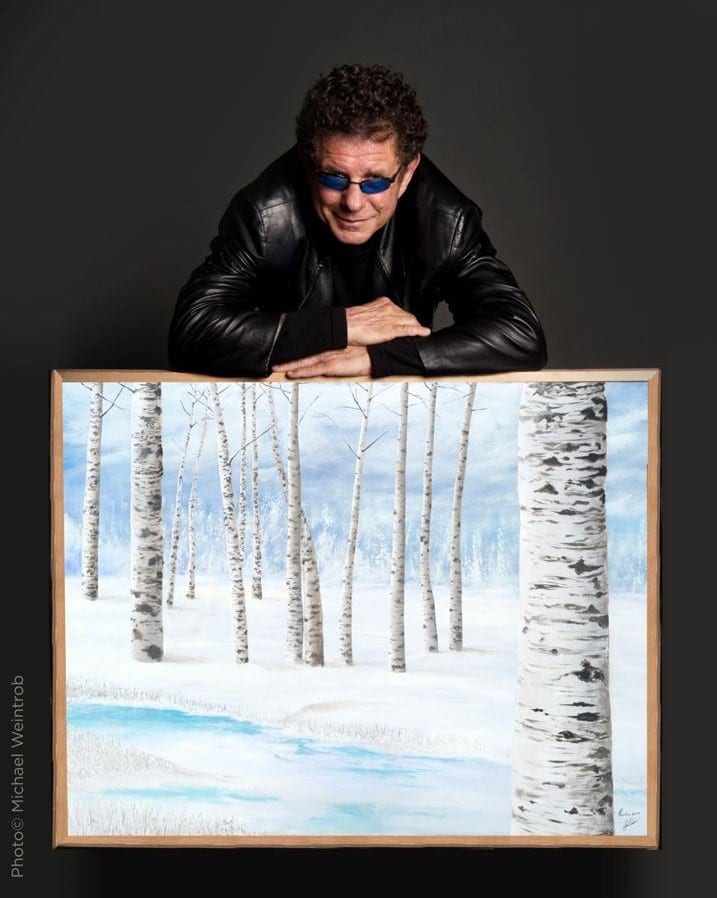 Another highlight of the festival will be the presence of world-famous composer and musician composer Lee Oskar. On Saturday and Sunday, he will be showing some of his stunning oil paintings in the art festival section; anybody who doesn't want to invest in an original can still get his or her own real Lee Oskar painting, yet, in the shape of a certified reproduction of a limited edition at his stand in the vendor section. Musical fans of the artist will probably be mind-blown by a special display: one of his harmonicas with a plate signed by actor Bruce Willis. And, of course, there will also be Lee Oskar harmonicas. Do you need any further encouragement to come and pay a visit?!
The 6th Annual Lakewood Film, Arts, & Book (FAB) Festival takes place on September 28, 29, and 30, 2018 from 12 through 9:30 pm at the Shirley McGavick Conference Center at Clover Park Technical College, 4500 Steilacoom Boulevard SW. The book/author section is open daily from noon till 6 pm. Please find further information, also about the Art Exhibition, at https://www.facebook.com/lakewoodfilmartsbooks.