Looking for a free family event? Visit the Port of Tacoma and be amazed! See what moves our economy and the world.

Come on down to the Port of Tacoma's Administration building, for the port's first ever Touch-A-Truck event!
Join the port on Saturday, Oct. 6 from 10 a.m. to 2 p.m. at the Port of Tacoma's Administration Building, 1 Sitcum Way, Tacoma, for a Touch-a-Truck event at the Port of Tacoma. Map.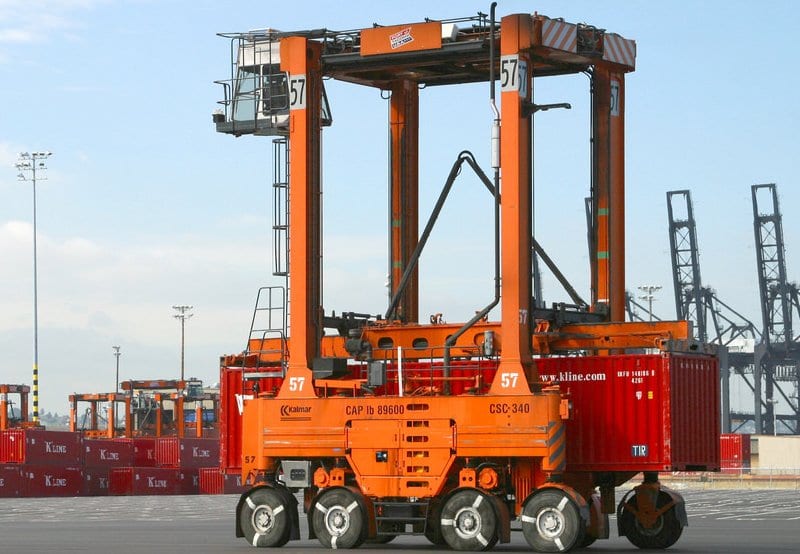 Snap a photo in front of a 42-foot-tall straddle carrier, enjoy free popcorn and cookies and see a train engine up close.
You can also walk through the Port's 20-foot Centennial Container (a 20-foot shipping container), which is full of interesting history and displays. You will also be able to view many other key Port maintenance and Port security vehicles.
Meet the men and women who make your Port of Tacoma work for you every day. The Port looks forward to seeing you Oct. 6.