Classical, Renaissance, Jazz and popular music are among the incredible variety of musical offerings in the Fall 2018 Arts & Concerts Series sponsored by UP for Arts. This year's Fall offerings include an array of outstanding musical performers paired with multi-talented visual artists including photographers, painters and wood/stone artists.
All events occur on the following Fridays from 7p.m. to 8:30 pm in the University Place Civic/Library Atrium located at 3609 Market Square (36th and Bridgeport). Free parking is available underneath the library.
September 28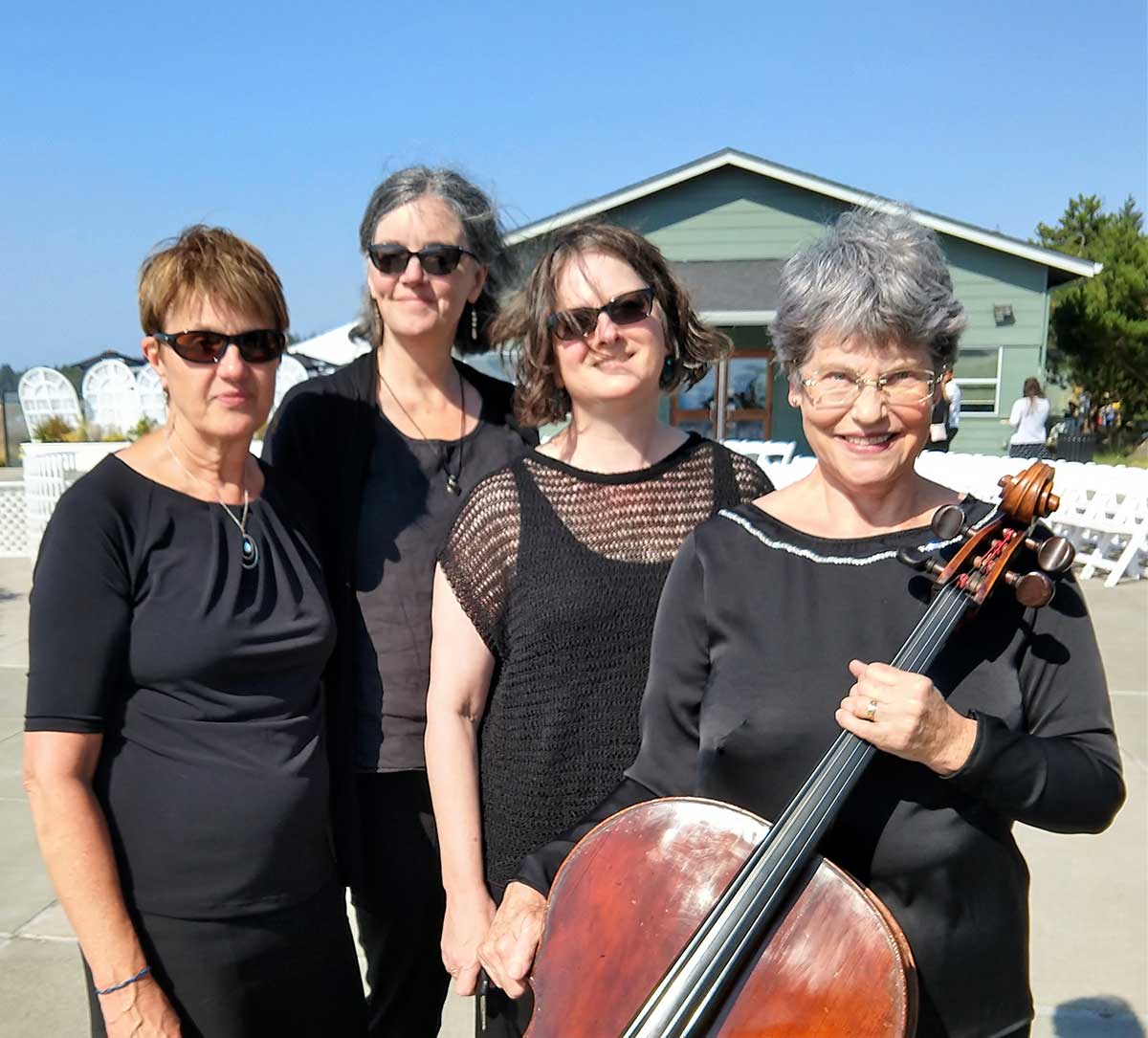 South Sound Piano Trio and Quartet composed of Gwendolyn Taylor (violin); Mary Manning (viola/violinist); Margaret Thornhill (cello); and Coni Liljengren (piano) will perform works by Mozart, Bridge and Faure.
Featured Visual Artist Adam Blankenship transforms pieces of stone, metal and wood into beautiful, whimsical pieces of art. "I don't really carve the stone. I just take away the excess to reveal what was already inside. I just enjoy creating something that puts a smile on someone's face."
October 26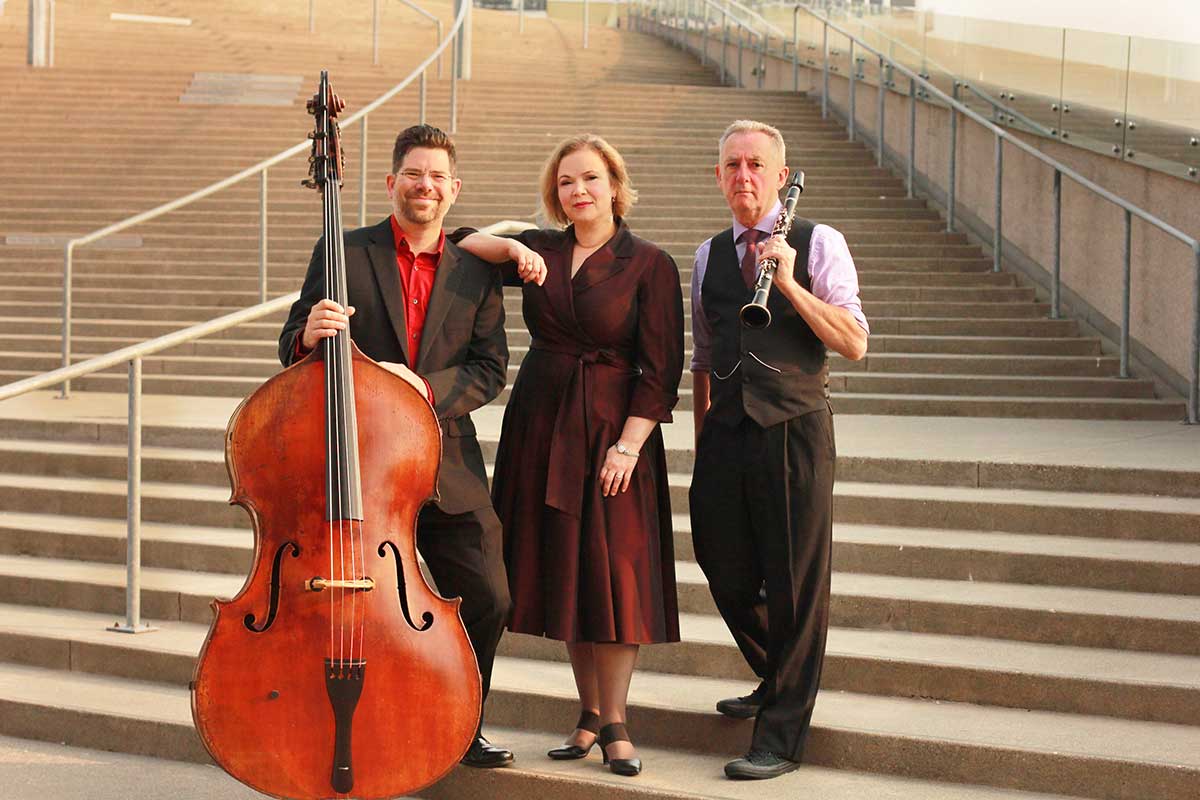 Bottesini Ensemble featuring Lawrence Bradley (clarinet), Chris Burns (double bass), Isabella Jie (piano) and Soprano Karen Evans.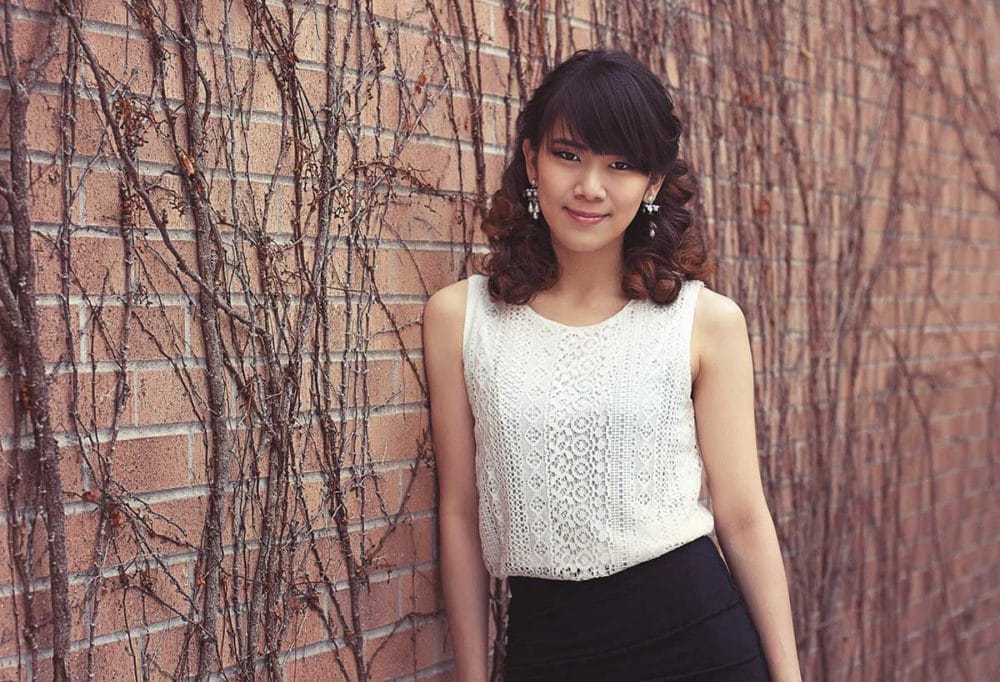 The group will perform works by Bottesini, Debra Anderson, Schubert and Chopin.
Acrylic Artist Michelle Osborne will exhibit her powerful images emerging from abstract backgrounds. "Each piece is a journey. It begins when something catches my attention…an emotion, a color or a vague idea. Brush strokes propel me forward to reveal unexpected terrain."
November 16
Signature Brass Quintet composed of Manny Garcia and Bryce Stillman (trumpets); Vince Young (French Horn); Paul Bogataj (Trombone); and Brian Badgley (Tuba). The group will perform a variety of compositions ranging from Baroque and Renaissance pieces to Jazz and popular tunes.
Award winning painter and photographer Trinda Love will exhibit her expressionistic landscapes and still lifes drawn from her life and her photos of the Pacific Northwest. Love's work has been exhibited in New York City along with multiple juried shows around the nation.
Admission is $15 for adults, $5 for students and free for UP for Arts members. Tickets available at the door. For more info, visit www.upforarts.org.
Anthem Coffee–Located next to the atrium, Anthem Coffee will have extended hours on concert nights! Enjoy coffee, tea, wine, beer, appetizers and light menu items…..visit MyAnthemcoffee.com to see the full menu!
Special thanks to Skelley Piano and UP for Arts for sponsoring this Fall's performances.