Submitted by David Anderson.
Jiminy Cricket received a badge from the Blue Fairy at the end of "Pinocchio" making the little fellow an official conscience.
Here following is the official pronouncement:
"I dub you Pinocchio's conscience, lord high keeper of the knowledge of right and wrong, counselor in moments of high temptation, and guide along the straight and narrow path. Arise, Sir Jiminy Cricket."
Arise indeed.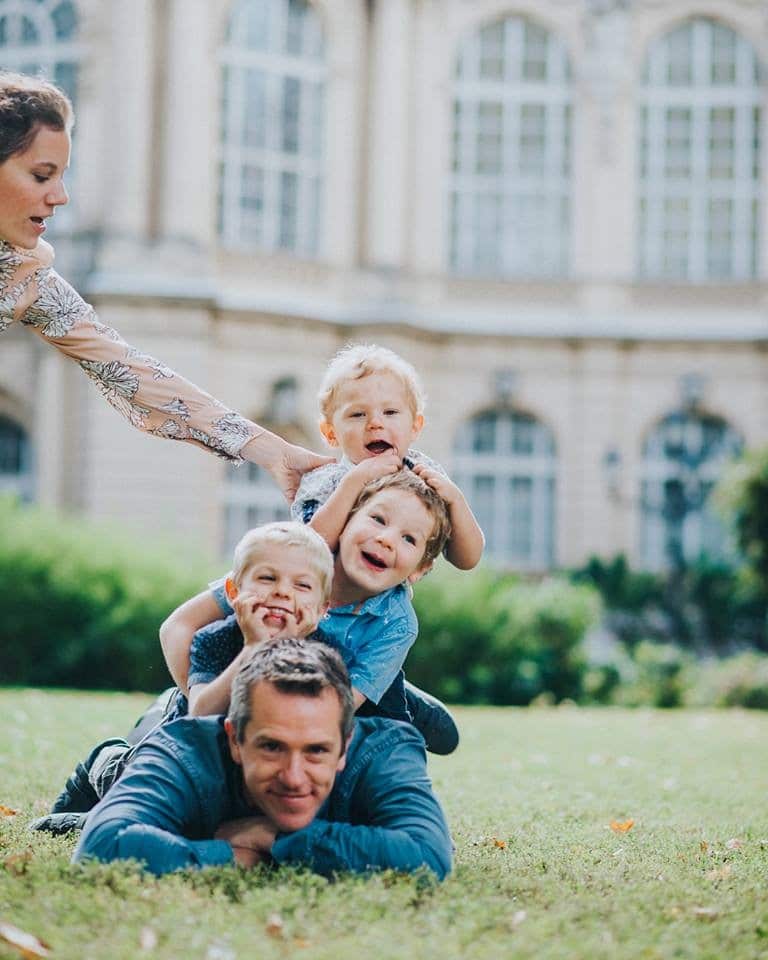 Less a figment of Walt Disney's imagination, the foundation for conscience is laid in the home, not by the waving wand of a fairy but by the patient brick-and mortar construction and installation of character carried out, over considerable time, day-in and day-out, 24/7, by the father and mother.
The first all-important word of the oft-quoted Proverbs 22:6 is "Train."
Its location is easy to remember: two-two train.
The Greek word, I'm told, for 'train' is 'gumnos' from which we get our English word, 'gymnasium,' which literally means 'naked.'
In other words, from the time a child is naked, i.e. born, the training – gym-like right-from-wrong workouts, sweat-producing character and right conduct teaching – begins, with mom and dad the coach.
There is no greater responsibility, no more wonderful privilege than instilling the knowledge of right and wrong; providing the guide lines by which appropriate decisions are made in moments of high temptation; directing the steps by which to stay on the straight and narrow path.
Conscience, a combination of "com," meaning 'with' or 'thoroughly' and "scire," meaning 'to know', acts as our onboard prosecuting attorney, witnessing and testifying to the existence of fundamental distinctions between right and wrong.
Conscience "testifies that right ought to be done, and that wrong ought not to be done. It convicts a man when wrong has been done. Its witness becomes a check on man's doings."
This conscience app is installed in the home.
Arise moms and dads.