Submitted by Don Doman.
Peggy and I stopped in at Saturn Barter on Pacific Avenue to scout out some new restaurants. Both Josh and Ryan recommended the Pita Pit in Parkland on the corner of Garfield and Pacific (just a block from Pacific Lutheran University). They both said the same thing, "It's like Subway, but better."
I'm not a big fan of pita sandwiches. I've tried to make them myself. I start off with a pristine pita and I have high hopes, but soon it tears and shreds . . . and falls apart.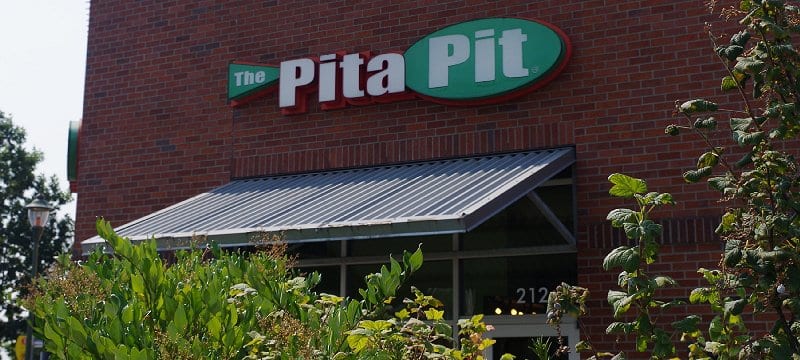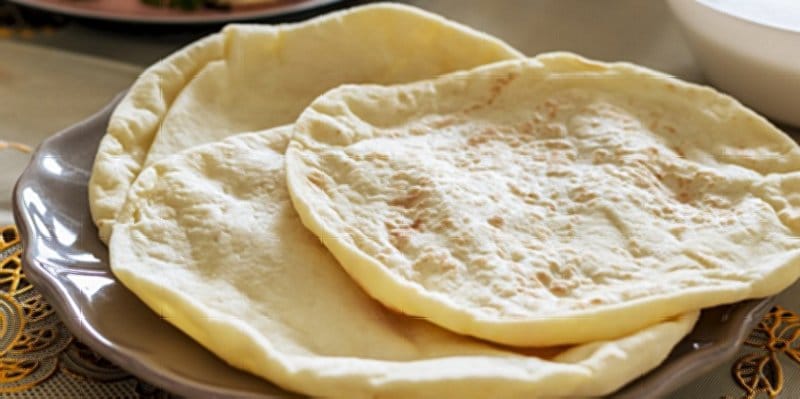 We had called a friend earlier and invited him to join us for lunch. He showed up at the Pita Pit and we got in line. The man in front of me said, "It's just like subway, only better." I ordered the BLT with extra bacon and avocado. I don't know how they cook their bacon, but I'm guessing somewhere down the line it's baked. I watched a whole wad of bacon get stuffed into my sandwich and it wasn't greasy. My cook spread the avocado and then stuffed this humongous wad of bacon into the pocket. I asked for green peppers, onions, tomatoes, lettuce, white cheese and secret sauce.
I think the Pita Pit works magic. The line cooks simply slit the pita from the top to half-way down and then fold the flap back. Then they start filling up the pocket by adding whatever condiments and sauces you want on it. Their hands are quicker than the eye.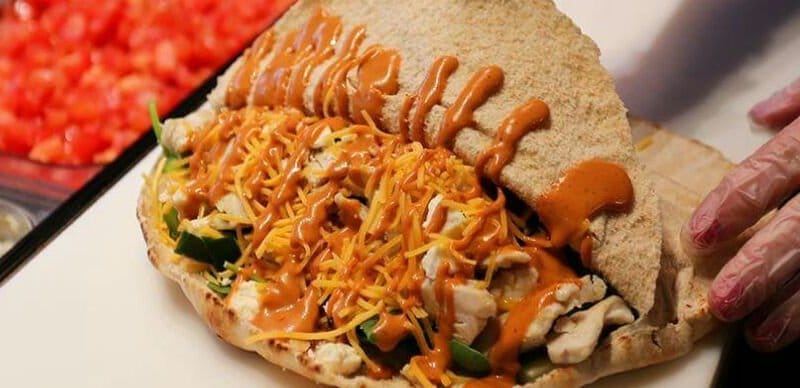 I missed the point where my pita sandwich disappeared. When I opened up my bag I had a burrito looking up at me. All three of our pita pit sandwiches basically looked the same, Somehow they fold the pita pockets so they don't fall apart. I was skeptical until I bit into it. It tasted fresh and crunchy . . . the juices stayed in the sandwich . . . and I hate to say it, but the sandwich kinda tasted like Subway, but better.