Submitted Dorothy Wilhelm.
Here's an opportunity to create a piece of striking designer jewelry and at the same time honoring a community organization that is often overlooked. I'm talking about a beading class led by Key Peninsula Designer Carolyn Wiley of C. Wiley Designs.
The class will be held on August 22, 2018 – 1:00 to 4:00 at St John Bosco Church in Lakewood. Class size is limited and there are only a few spots left.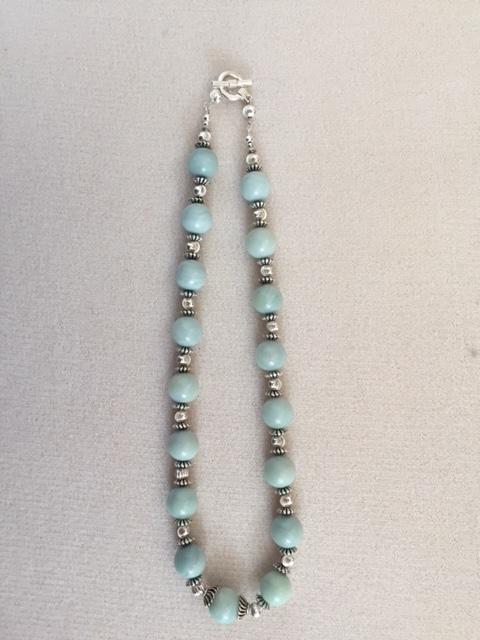 Each participant will receive a kit with everything needed to completely finish an original 18" designer necklace.
Colors available: Purple, Blue, Green, Pink, Black, Brown/rust, (red is available as accent color) Choice of silver and gold accents. The class was the inspiration of a St. John Bosco Parishioner who realized she has many pieces of jewelry acquired over the years, that are broken, missing clasps, etc., and she plans, after taking the class to learn how to turn those pieces into her own designer jewelry. So she asked me if I could find someone to teach the class and I said of course and approached Carolyn Wiley and she said of course.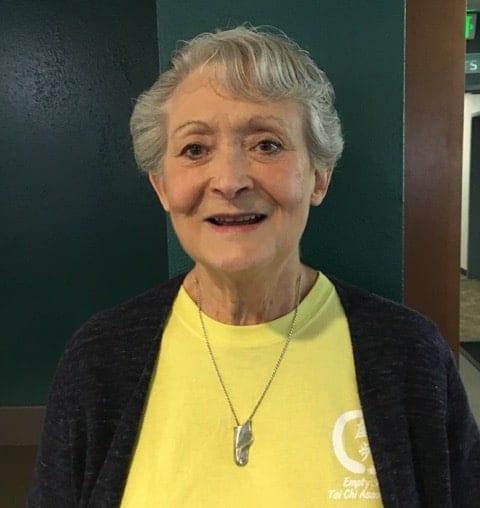 Wiley says she's planning the class especially for older bead enthusiasts who might ordinarily find small pieces hard to hold and use. The class is also planned to honor The Women At The Well, an outreach organization at St John Bosco that I've come to know well over the years. From now until Thanksgiving this organization will be collecting money to supply needy families with Thanksgiving baskets. What's different about this project though, is that these baskets don't contain just food for that festive dinner, but enough for five meals. I've shopped for the food that goes into the basket that the families who receive them will have food for most of a week. Think what a difference that will make.
So, you know I hope you'll join us for the beading class, but even if you can't consider supporting the Women At The Well who are making a real difference in our world. Contributions marked Women At The Well can be sent to St. John Bosco Church, 10508-112th St. SW, Lakewood, WA. Advance registration is required.
Call Dorothy Wilhelm at 253-582-4565 or email and specify color desired. Fee $30.00 – everything included. The fee covers costs of materials. Donations to Women At The Well are encouraged, but not required. Let's get together and have some fun.