Submitted by Susanne Bacon.
Want to rub elbows with some of this nation's most imaginative people? Authors of local and national, even international repute will sign their books at the first author/book section of the 6th Annual Lakewood Film, Arts, & Book (FAB) Festival, formerly known as Asian Film Festival. As we approach the event, every week some of them will be featured in The Suburban Times. Today, let's meet with four great writers from Pierce County and from Seattle, all authors of very pointedly written pieces of literature.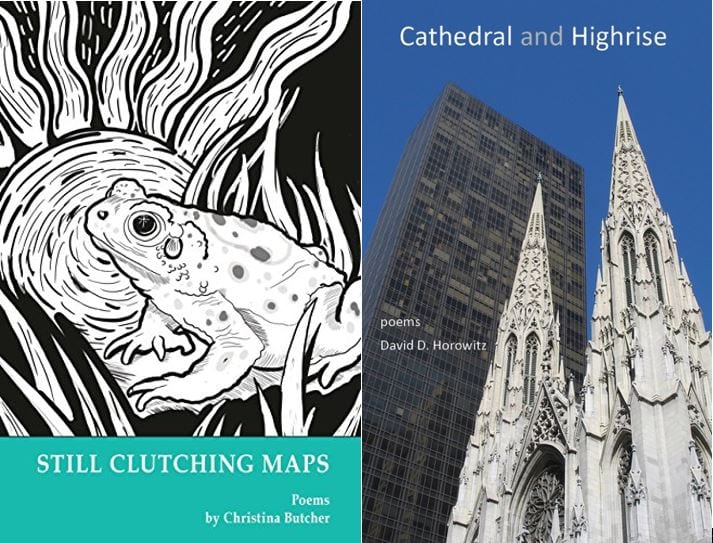 Local author Dorothy Wilhelm from Dupont has been well-known as a radio show host with KIRO radio and TV in Seattle as an expert for Creative Living, Survival Tips, and Women past 50, and she also created an award-winning TV show called My Home Town. Radio shows, newspaper columns, and speaking tours make for the ideal mix in an essayist. Her book "Better Every Day" is a collection of everyday life stories that keep her readers highly entertained through the bright angle of perception she manages to spread over any topic at all. Also, Dorothy hopes to have a new book out in September – you might want to ask her about it at her author table.
Tacoma author Justin Teerlinck aka Dr. Horace S. Browntrout asks for attention with a sense for absurd humor, as proves his very latest title, "Death or Glory! A Gentleman's Explorer Guide to Manliness, Mountaineering and More". Quite frankly, its internet descriptions alone are prone to make a reader chuckle and become curious about this satire. Visitors should definitely not miss out on meeting this witty writer.
Freelance writer Christina Butcher, amongst others a regular contributor to The Ranger and The Weekly Volcano, has traveled quite a way from her native New Mexico to today's Tacoma and covers areas on the West Coast and as well as Hawaii with her pristine collection of poetry, titled "Still Clutching Maps". It deals with searching for an identity and a place in a world filled with sensual experiences which might make it pretty personal (as poetry often tends to be), but relatable to her readers as well.
Seattleite David D. Horowitz doesn't only manage Rose Alley Press and organizes and performs at readings, he also is a poet of renown. His poems – the latest collection is "Cathedral and Highrise" – reflect his concern for humanity and are presented in a highly classical form, though very comfortable to read. An acknowledged master of rhyme and rhythm, he will draw readers into a world of literature ranging from the ancient Romans to Postmodernism, doubtlessly an intriguing mix of matter and mold.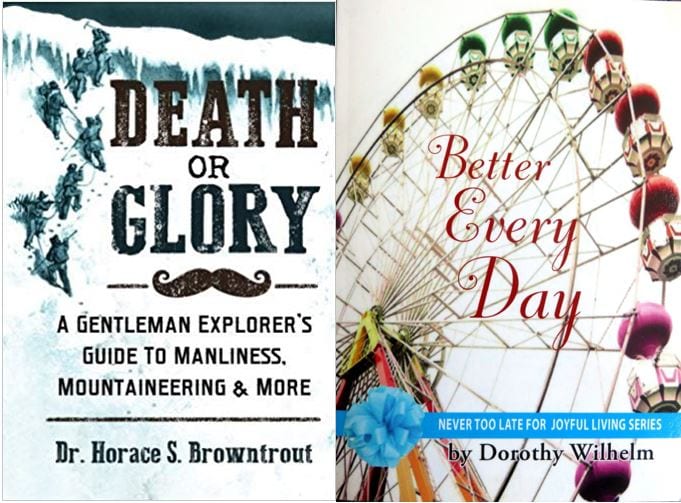 So, whether your mindset tends more to amusing essays, hysterical satire, or serious-minded poetry, you will get your fill at these authors' tables. Bring along some time to have them sign the books you might want to buy and talk to them. This is quite a unique opportunity to meet these imaginative writers.
The 6th Annual Lakewood Film, Arts, & Book (FAB) Festival takes place on September 28, 29, and 30 2018, from 12 through 9:30 pm at the Shirley McGavick Conference Center at Clover Park Technical College, 4500 Steilacoom Boulevard SW. The book/author section is open from noon till 6 pm. Please, find further information, also on the art & photography awards, at https://www.facebook.com/lakewoodfilmartsbooks/.