Wahoo! In the mail today, the Crushers received a check for $100 from the only one who commented on the recent article published in The Suburban Times entitled "The Red Helmet."
You can thank him there by clicking on this link:
https://thesubtimes.com/2018/03/05/letter-the-red-helmet/#comments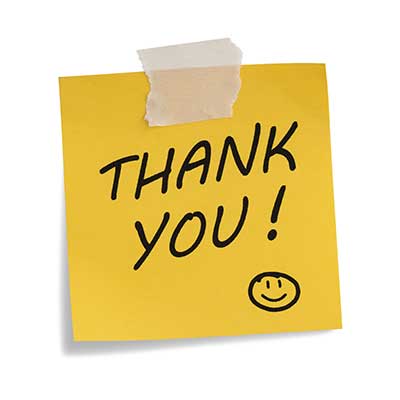 By the way, his comment "Most certainly not a WOT" is abbreviation for "Most certainly not a Waste of Time."
He's right. Crushers playing baseball "most certainly is not a waste of time"!
Our team expenses will exceed $3,000 for the first time in this our 5th season. And only once – and it was this year – have we ever asked the parents to financially 'step up to the plate' for $35.
Always, now almost $10,000 over the last five years, the money has come from people like this gentleman who understand the importance of youth playing baseball.
What a team: The Crusher players, the Crusher coaches (now numbering five coaches!), Crusher parents, teachers and staff at Tillicum Elementary, and our ever-expanding Crusher fan base.
Before receiving this check today, we had $25.01 in the Crusher account watched over by the Tillicum Woodbrook Neighborhood Association. Every year for the past five years – when the Crusher players were all of six-years-old and in first grade – we have been able to set aside $1,000 for next year's team after paying all our expenses thanks to our donors!
With $25.01 in the bank (the recent gift of $100 is already spent!) we've a ways to go! The good news: this season's team registration and uniforms are all paid for!
So be sure to go to this link and thank this guy who included a note declining a receipt, so we could save postage! Imagine that!
https://thesubtimes.com/2018/03/05/letter-the-red-helmet/#comments