The CD featuring the music from the film "Bowfinger" starring Steve Martin had been sitting on my desk for a week. In the two weeks leading up to end of the year I had been involved in an uphill battle to de-clutter and clean up my office space. I came across the CD as I reshuffled my collection of images (sixty some CDs). How Bowfinger made it into this group I had no idea, but that is the essence of clutter, anyway. It just happens. Kind of like life, which is what I was thinking about anyway. I slipped the CD into my computer. I don't know that I have ever listened to anything on the CD other than the opening song, but that one song is enough to give me hope and fire me up every single time I play it.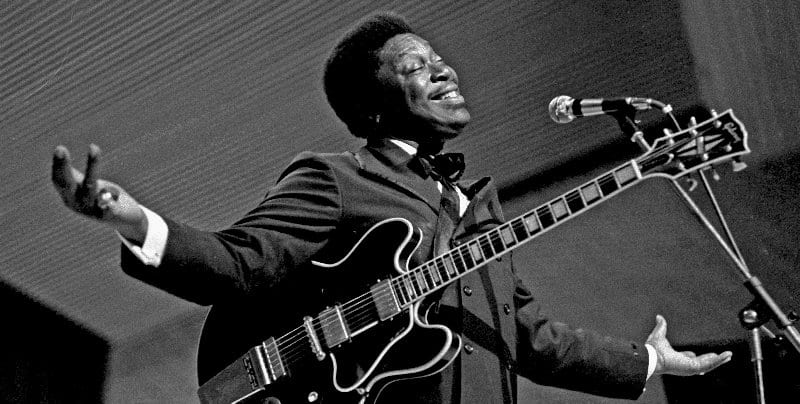 And if your dreams go bad
Every one that you've had
That don't mean that some dreams
Can't come true
'Cause it's funny about dreams
As strange as it seems
There is always one more time
– There Is Always One More Time written by B.B. King
We gathered on New Year's Eve not to ring in the new year, but to share our thoughts. We all arrived about six in the evening and began leaving by eight-thirty. In the mean time we shared a little wine, good food and talked about the future. Actually, it felt a bit like Thanksgiving.
We chatted over roast pork, a baked fruit and squash dish that was more akin to a compote than to a casserole, breaded tomatoes, salad, squash rolls, pickled artichokes and Brussels sprouts, olives, cheese and crackers. We each contributed. There was no dessert, which was strange for our group of friends, but not missed.
Nine of us sat at one table. One person was single and four happily married couples. Three of us were in our first marriage, while five were well in to their second. Each person had a chance to talk about resolutions and sometimes just vague ideas where 2018 would lead us. Part way into the sharing the idea of good fortune came up, "Do you consider yourself lucky?" We had a chance to talk about what we expected of the year and luck.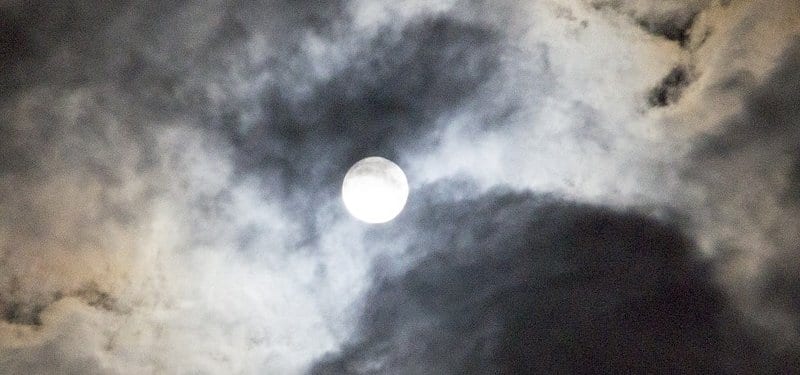 Many thought we were fortunate to be born here in America. On the whole we were optimistic and had thoughts about where our lives would lead in the next twelve months: travel, exploring artistic highways, and even submission of a scientific paper.
Nothing earth shattering was discussed. Family was often on our minds. God was only mentioned once and President Trump, not at all. In the end one couple would be off traveling for a month beginning the next morning, while the rest of us were off to sleep before a relaxing day to begin planning and experiencing the new year. There were many hugs before walking out into the cold night air that glowed with a slightly defused full moon shining above like a lantern leading the way. A new journey with possible new directions began.
Oh turnin' corners
Is only a state of mind
Keeping your eyes closed
Is worse than being blind
– There Is Always One More Time written by B.B. King