Sometimes it's the little things that make the biggest impact. Who would have thought that the simple folding art of origami could help space exploration and save lives around the world?
NASA physicist and origami author Robert Lang has been working with a team developing a powerful space telescope. The lens is in the form of a thin membrane. Lang developed an origami fold to fit the tremendous lens into a small rocket allowing the lens to unfold in space without any permanent marks or creases. Manu Prakash, an assistant professor of bioengineering at Stanford University is on a mission to bring radical new technology to global health on a molecular scale. He and a team have created an origami based folding microscope.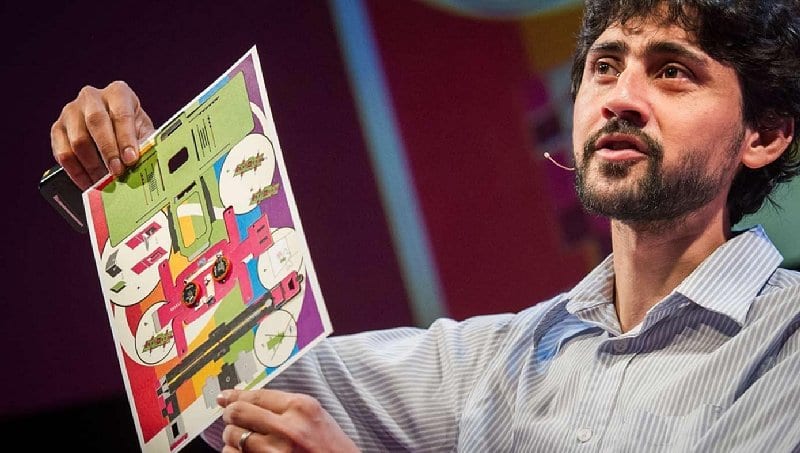 The folding microscope latched onto the mind of Tacoma resident Richard Dorsett. He saw a TED Talk video featuring Manu Prakash and his "Foldscope." The Foldscope is a fully fuctioning microscope that users put together like origami from a printed sheet. The Foldscope has the potential to change world health. Watch the TED Talk about the Foldscope – https://youtu.be/h8cF5QPPmWU.
One billion people world wide wait for lab results to tell them why they are sick. The wait can often take months and they get sicker while they wait. Many diseases have their own signature (which show up upon magification) . . . from malaria to African Sleeping Sickness. While a regular person with their own microscope isn't qualified to identify a disease, a person with a microscope can give a pretty good idea by comparing samples. Richard wants to get Foldscopes into the hands of the next generation of scientists and inventors.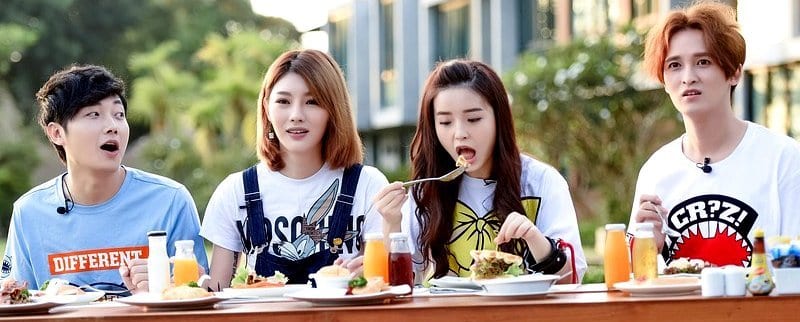 Dorsett from Tacoma is traveling to Vientienne, Laos, and from there will travel to Cambodia, and Thailand with one hundred sheets of Foldscope on December 28th. He will travel by bus, train, and foot as he visits several Rotary Clubs and schools. He will distribute twenty Foldscopes to two or three schools (one hundred total). He wants to be the Johnny Appleseed of Microbiology. This initial trip is to test the possibilities and viability of expanding the program.
The Rotary Club of Tacoma #8 is adopting Dorsett and the program. Past President Don Doman will be submitting articles and photographs from Dorsett's trip to Ben Sclair and his Suburban Times. Although not Rotarians, Dennis Flannigan, Rotary's Community Service Award winner of 1997, and Jan Runbeck, Rotary's Community Service Award winner of 2015 have been helping with planning. Runbeck created the Rotacare health care clinic at Pacific Lutheran University (which closed when the Affordable Care Act became law) and contacted the doctor in charge, Mary Hoagland-Scher MD, who is currently living in Chiang Mai and has contact with local schools and the Chiang Mai Rotary Club as well.
Dorsett has traveled abroad before to Peru and Tasmania as well as spending six months working in China (no he did not speak Chinese before going there). He has also biked and hiked in numerous trips around around the U.S. The latest trip was in October. He shipped his bike to Nova Scotia and then flew there and biked to Maine, New England and finished up in Buffalo where he shipped his bike back home. Stories of his trip in the Suburban Times resulted in many comments. Read the beginning article of the Nova Scotia trip here https://thesubtimes.com2017/09/15/towards-acadian-backroads/.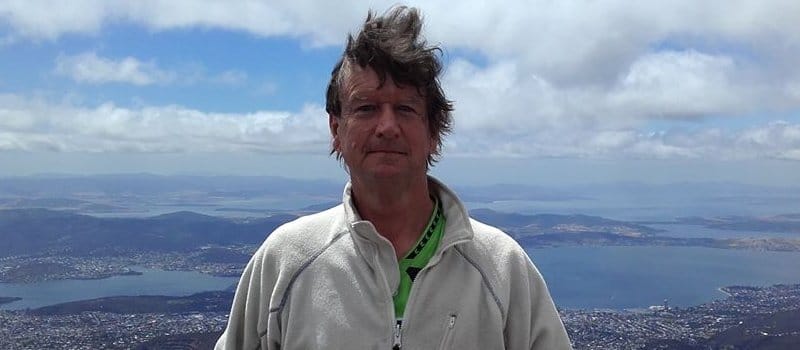 Foldscopes are going to be a game changer. Dorsett says, "They can test for malaria, tuberculosis, giardia and other microbes. That's all beyond my skillset, but they can be used for discovery and that's my focus. You can take a photo of specimens. Already there is an online foldscope community where they can be posted and shared. When I travel I look at the microscopic particulars I see along the way. That's what I write about. Now, microscopic observations will become literal."
Besides his passion for Foldscopes, Richard Dorsett likes music, traveling, far away places, people, and snakes. Not necessarily in that order.