We didn't shop there regularly, but I do hate to see the experimental grocery store close. My wife, Peg, and I usually go out to breakfast with friends on Sunday morning. We try different places out and return to favorites. Along the way, we look around for interesting places. Twice after having breakfast at The Tides Tavern in Gig Harbor, we drove around the area and finally stopped back up by the freeway at the Main and Vine. I loved the place.
Peg and I like the selections from fresh breads to bulk foods. With fresh breads we don't even have to be hungry to purchase. Main and vine also had a wide variety of fruits and vegetables as well. I loved the kumquats, which most grocery stores don't stock. The tart little citrus fruit is bite size and usually is quite tart.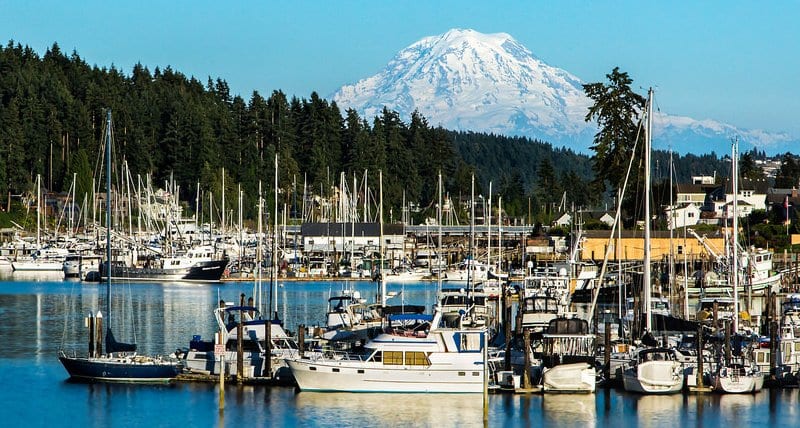 Kroger owned the store, which many people thought was doing fine, although some people complained the prices were going up. Kroger announced it had better than expected third-quarter earnings, perhaps because of the uptick in prices. With a new "remodeled" Fred Meyer store re-opening nearby soon, the writing was on the wall.
Kroger is taking some of its concepts to the chain's traditional stores, and so Main and Vine should be considered a success. We may see more of their changes in their Lakewood, University Place and Tacoma Fred Meyer stores.
We agreed that our favorite feature was the bulk foods with a smart scale. You could enter the item number and the scale would weigh your selection and give you the cost. You didn't have to wait in line to find out how much your groceries would cost, you had some idea. Also, with the bulk foods presented that way, we could experiment. We purchased items we hadn't planned on buying when we walked through the door. The first time our group stopped in, each couple bought items they thought would be tasty. On the way back to Tacoma we all shared. By the time we all got home, we were out of bulk items, but that just proves the point that we enjoyed shopping that way.
Another reason we liked the bulk foods was the way we could purchased almost individual pieces. A favorite snack item is medjool dates, which are a little larger than regular dates. They are a little pricey if you have to buy a box of them, but to buy four or five, it was easily done at Main and Vine. I know, I know our reasons for liking the store are selfish, but isn't that what shopping is all about. We buy what we like and like where we can buy it. I know we can also buy dates by bulk at H & L produce in Lakewood, so we will have to see if they sell Kumquats in bulk also.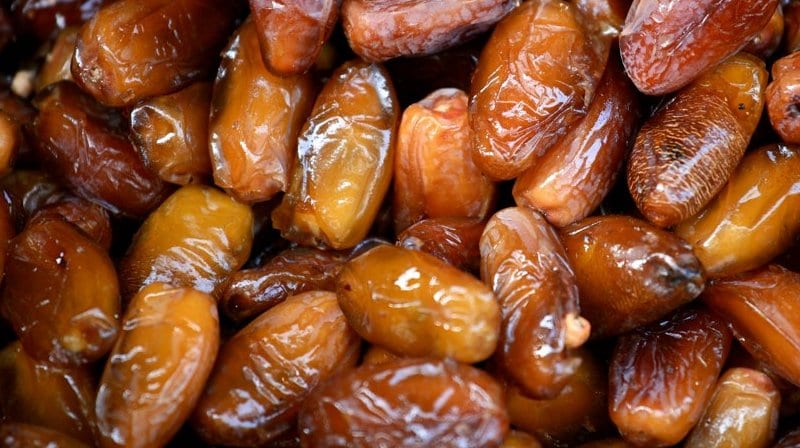 True we didn't frequent Main and Vine enough to keep it open, but we did like what they had to offer. We shopped twice with our friends and once on a trip back from Fox Island. If Kroger opens a store with similar features, we would probably shop in South Tacoma, Lakewood, Parkland, or almost anyplace close to restaurants that provide decent Sunday breakfast.