Submitted by Don Doman
148 years after the completion of the Transcontinental Railroad, the state of California officially recognized the efforts of the 12,000 Chinese who helped built it. Those workers followed the 40,000 Chinese who came to America during the "Gold Rush" days of the 1840s and 50s.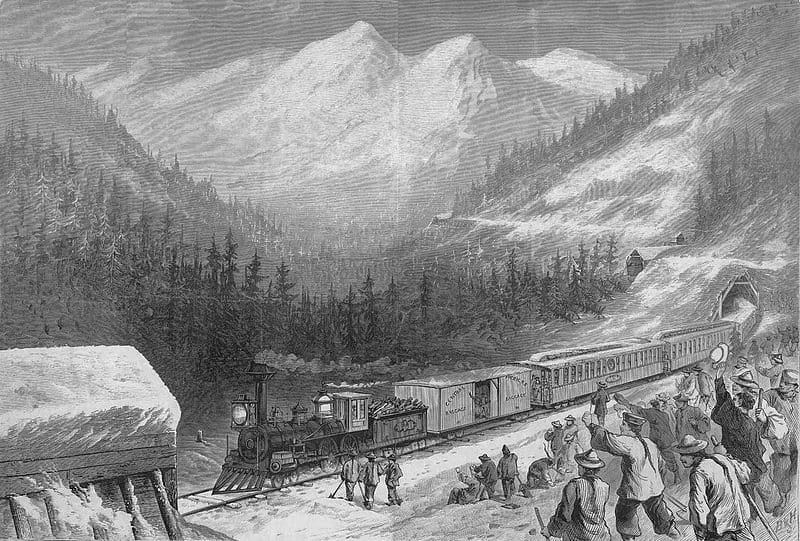 California state Assembly member Evan Low put forth a resolution to honor the those Chinese. May 10th was proclaimed Chinese Railroad Workers Memorial Day. It reads in part: "Through their fight against discrimination, the Chinese railroad workers set an example for the millions of Asian Americans who came to the United States after them . . . Both the descendants of the workers and the wider Asian American community view the sacrifices of the Chinese railroad workers as being integral to the creation of the vibrant and growing Asian American community that exists throughout the country today."
Low shared, "The thousands of Chinese immigrants who risked their lives to build the Transcontinental Railroad faced prejudice, unsafe working conditions, and low wages," There are estimates that over 1,200 Chinese died building the railroad. "Their sacrifice and courage must never be forgotten." May 10 was officially proclaimed California Chinese Railroad Workers Memorial Day.
Most of the Chinese who came to America in the mid-1800s were men who worked here and sent money back to China to support their families. Less than twenty years after the railroad was completed there were anti-Chinese riots on the west coast starting in Tacoma in 1885 and followed by Seattle in 1886 and Denver in 1880.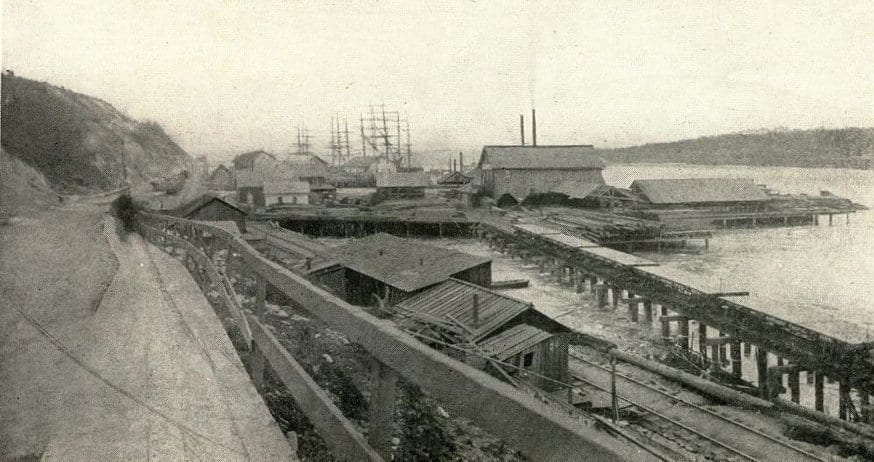 The Tacoma riot ended in the expulsion of our Chinese citizens who lived mostly near Old Town, next to the Hatch Mill. Their shacks and cabins were burned down. The Seattle riot was put down by the militia and most of the Seattle Chinese stayed. Here in Tacoma the city passed a resolution in 1993 acknowledged that the Chinese expulsion was a most reprehensible occurrence. Part of the results of that resolution was our Chinese Reconciliation Park at 1741 N. Schuster Parkway. Visit http://www.tacomachinesepark.org/ for more information.
DeAnne Hamilton, the new executive director and general manager of KBTC announced a rebroadcast of their documentary, "Of Race and Reconciliation, on May 25th at 8 pm. The documentary mentions the riots and the construction of the Chinese Reconciliation Park.
In a country that still has wide-open spaces, immigration provides opportunity for new citizens, and re-newed faith in brotherhood as well as the feeling pride of being an American. Recognition for contribution is a small price to pay.