Submitted by Don Doman
Sometimes authentic country music artists don't grow up in what we would consider hotbeds of country music. Sometimes they grow up in Haslev, Denmark, the native town of current Tacoma resident, Jessica Lynne, a sensational and rising country star.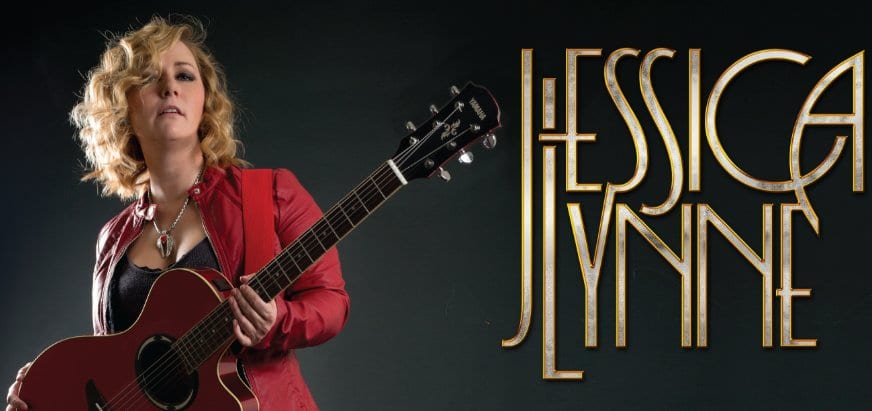 Her latest release won the 2016 Audience Award at the Seattle Shorts Film Festival. She will be appearing one night only on June 2, at Ted Brown Music – Presented by The Holiday Orthopedic Guild. $50 | couple; $35 | single. Proceeds to benefit Mary Bridge Children's Hospital. Host Ted Music Company – 6228 Tacoma Mall Blvd (6 to 8 pm – wine & beer – light appetizers) via donation – gift basket raffle.
For more information contact: Stephanie Howe – 253.208.7107 – stephaniebhowe@msn.com.
Watch Jessica's "Landslide" video