Submitted by UP for Arts
Concert goers are in for a treat this Spring during UP for Arts 2017 Spring Arts and Concerts Series. Bach with a Rock and Roll twist, outstanding choirs and favorite tunes from musical theater are among the featured offerings.
"Our events are unique in that they pair a variety of musical performances with visual and performing artists," according to UP for Arts Vice Chair Debbie Klosowski. All events occur on Friday nights from 7pm to 8:30pm in the University Place Civic/Library Atrium located at 3609 Market Square (36th and Bridgeport). Free parking is available underneath the librarty.
Upcoming events include: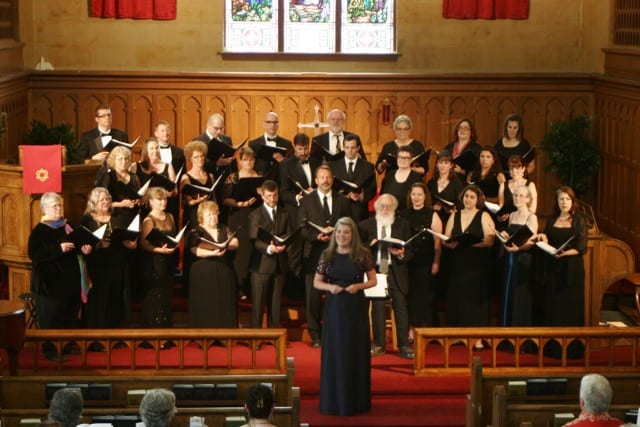 February 24 – The South Sound Choir Academy (above)conducted by Megan Oberfield. The South Sound Youth Choir, Tacoma Singing Society and the Tacoma Ringing Society (handbells) will join together for an unforgettable evening!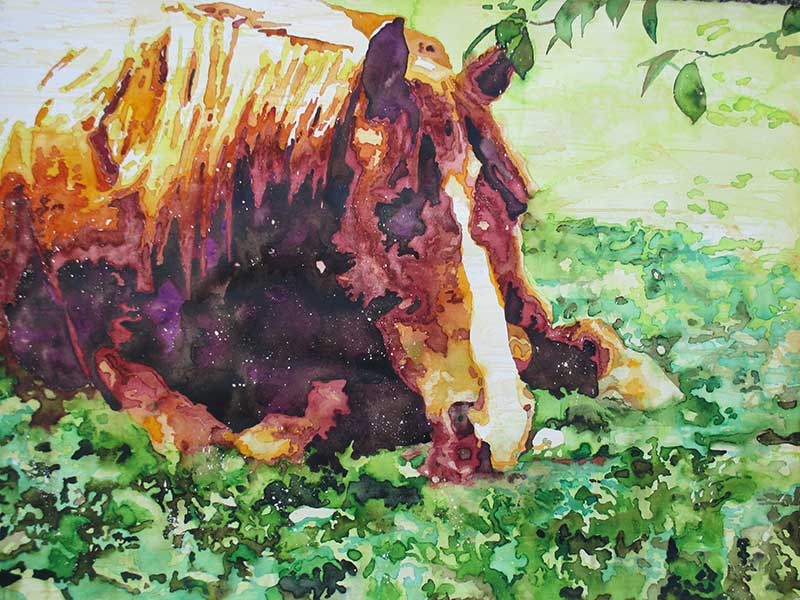 Featured Artist Karen Petrillose is an award-winning watercolor artist who loves to focus on subject matters from the wonders around her including Lakewold Gardens, the Chambers Bay Golf Course, Gig Harbor net shed and local wildlife and flowers.
March 31 PLU Professor Diana Walker and the "Baroque and Blue" trio present "Bach Rocks" –piano, bass and drums performing the timeless music of JS Bach with a Rock and Roll twist!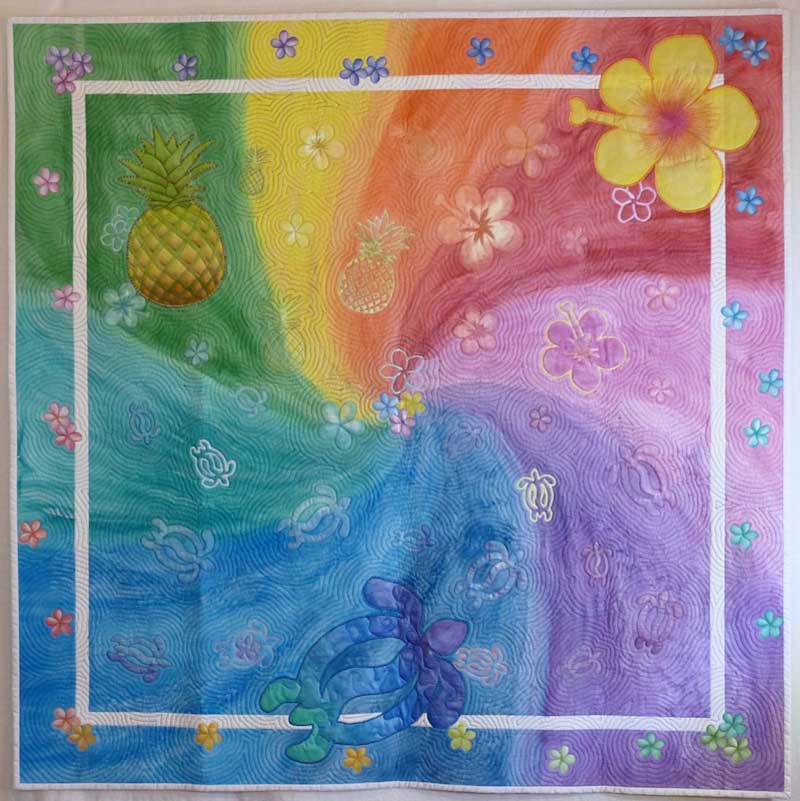 Featured Artists: Washington Stars Quilt Guild (above) will display an exquisite array of traditional and contemporary quilts.



April 28 Soprano Leischen Moore, well known for her musical theater performances, presents "From Gold to Platinum" including songs from the golden era of musicals including "The Sound of Music" as well as hits from "Shrek" and "The Little Mermaid" accompanied by Pianist Terry O'Harra.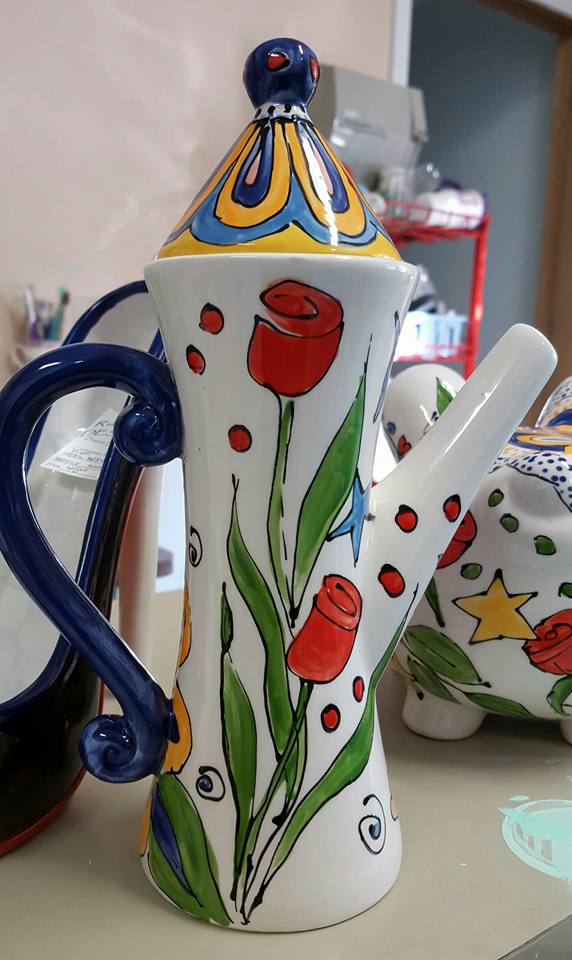 Featured Artist Ruth Doumit will showcase her beautiful ceramic, stained glass and mosaic creations.
Admission is $15 for adults, $5 for students and free for UP for Art members. Tickets available at the door. For more info, visit www.upforarts.org.
Dinner and a show! Make the evening even more special with dinner beforehand at Grassi's Ristorante, located at 2811 Bridgeport Way West.
Place your order between 4pm and 5:45pm and you are guaranteed to make the show. Grassi's will also donate 20% of your purchase on concert nights to UP for Arts. Half price wine and dessert also available after the performance.