The excerpts below come from a weather alert linked here that my sister, who lives just over a sand-dune from the ocean in Long Beach, WA, has been tracking.  She's coming to stay with us here in Tillicum.  Even so, last time we had such severe weather, many in our Tillicum community had to cut their way out of town thanks to volunteers with chainsaws.
There may be such a need again – chainsaws, volunteers, generators.
Yet another link for the danger of falling trees, especially this early in the season, and suggested steps to prepare.
Here are excerpts from the referenced weather report as of October 11: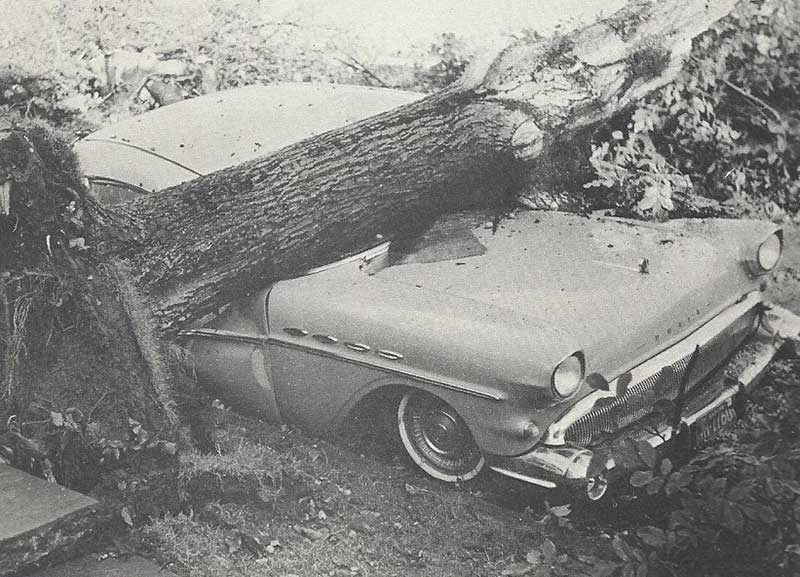 "Starting Thursday, we will enter a period of extraordinarily active weather with the potential for heavy rain, flooding, and a highly dangerous windstorm with the potential to be an historic event. The coastal waters and shoreline areas could well experience hurricane-force gusts, with a lesser but serious threat for strong winds over the interior. Keep in mind that there is still uncertainty in the forecasts, more so for the wind than the rain.
"On Thursday afternoon, a strong Pacific cyclone will approach our coast.
"Winds along the coast and over NW Washington will be very powerful.  Expect a lot of power failures.  Be prepared.
"This is just a warm up for the real action on Saturday.
"A true monster storm, potentially as strong as the most powerful storm in NW history (the Columbus Day Storm of 1962) will be approaching our area on Saturday.  If the models are wrong and the storm's track heads further east, Puget Sound could get a very major hit with massive power outages and damage. This is a very dangerous storm.
"With such a storm expect HUGE waves over the eastern Pacific.  The latest forecasts (call for) 40-45 ft. waves!
"The Saturday storm is not only nearly as intense as the 1962 Columbus Day storm but shares a common origin:  both started as typhoons over the western Pacific.    The Columbus Day Storm had its origin as Typhoon Frieda, taking over a week to get across the Pacific.
"Consider that we are forecasting a storm that has to travel across the entire Pacific; a hundred mile error in track greatly alters who gets strong winds.  But have your storm kits ready and keep track of the forecasts."
Update excerpt from The Bellingham Herald by Robert Mittendorf: "Forecasters are watching the second storm (Saturday) more closely, however, because it has the potential to cause catastrophic damage on the same scale as the Big Blow of Oct. 12, 1962, which killed 47 people and caused more than $230 million in damage across Northwest Washington and British Columbia, according to a KOMO-TV report on the storm's 50th anniversary. That storm packed the power equivalent to a Category 3 hurricane with winds well over 100 mph.  Forecasts advised residents to prepare for widespread damage and power outages, stocking up on flashlights and batteries, bottled water and canned foods."