Many doctors are prescribing Tai Chi for their older patients as it is helpful in many ways including improved balance, preventing falls, even heightening immune system. If your doctor has suggested Tai Chi but you don't know how to get started, you have your chance at the Washington State Fair Home Arts Department on September 14 from 10:30 am to 12 pm. 

Dorothy Wilhelm and members of the Empty Step Tai Chi Association will combine cooking and Tai Chi to demonstrate how you can spend less time cooking so you'll have more time for Tai Chi.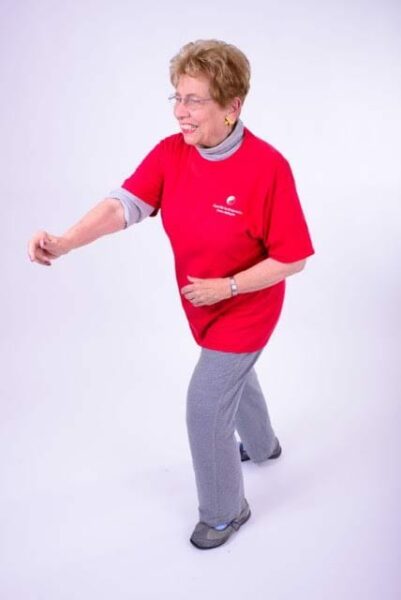 Dorothy Wilhelm has written a humor column for the News Tribune for the last 25 years. She's been an avid Tai Chi student for 8 years. It all came together in the Living Stress Free demonstration for the Wilhelm began studying Tai Chi after a hip replacement and has noticed that while doctors often recommend Tai Chi to their patients, people tend to delay getting started because they don't know what Tai Chi entails or they just don't have the time.
This demonstration will provide an opportunity to get ideas for super easy cooking like quick 4 ingredient pizza and chicken cooked in individual foil envelopes.  This method provides several meals and gives you more  Tai Chi time. While the food cooks, members of the Empty Step Tai Chi Association (including founders Gary Wessels Steve Allen and)  will demonstrate easy exercises that can easily be done at home in just a teeny tiny space. Better than a circus.
If you want to join the fun, free with fair admission, call 253-582-4565 or email Dorothy@itsnevertoolate.com