It's an old scraggly, stark-naked tree, not a leaf on any of its many – and most decidedly – dead branches. Like the twisted, gnarly and bony fingers of what remains of a skeletal hand thrusting claws up through the soil which our mom was fond of placing about the yard at Halloween, the solo snag stands out against its evergreen neighbors.
But the eagle wasn't sitting there.
From where I labored a quarter-mile distant, huffing and puffing away indoors on the ergometer, the bald eagle was perched proudly – like an angel Christmas ornament – on the very top of an adjoining Noble Fir.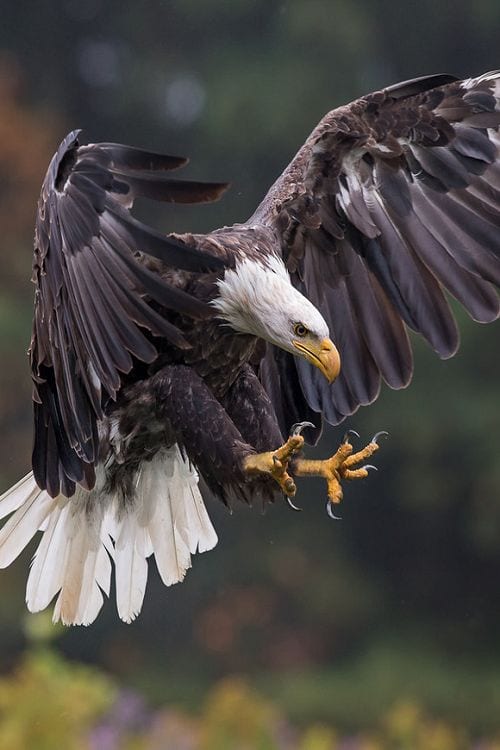 I watched the eagle though the hazy fog and misting rain and he didn't move and apparently didn't care about the weather. I, on the other hand while dry, did care about the weather and was very tired of moving without going anywhere. Rowing machines I'm sure were invented solely for the sadistic, psychopathic pleasure of mentally unstable coaches looking to abuse athletes in the off-season.
But I don't have a coach which of course then begs a certain question.
Despite online descriptions of smiling salesmen showing how to read the digital numbers on the monitor that ostensibly measure your progress – duration divided by distance equals fitness – were they truthful they'd emphasize how much pain your body is producing in a very short period of time.
But perhaps they either figure we already know about the pain part or it's in the fine print.
But not only do I not have a coach, I don't have a digital readout either. Just my stop watch and some complicated math by which I later figure how far I've gone. Given there's no monitor on my instrument of torture – that costs extra – I've got to focus on something else. Like listening to the play-by-play on my radio headset when my favorite football team isn't on the very few TV channels we get. But then that's painful too.
Ergometers keep scullers in shape until the sun finally reappears when we can get back out on the otherwise currently too-cold water where should you venture forth now, alone, while you might be warm while rowing above the surface – which is at least one of the goals – it's what's below that's problematic. Every sculler falls in sometime. Winter, where we come from, is not the time for that.
What you think about, where your mind wanders, how you reflect on things are fairly good indicators, monitors, measurements – like the eagle I watched through the incessant rain – that can get you through stuff.
The snowy-feathered head and white tail of this proud national symbol of our United States sat unperturbed, powerfully oblivious to predators, distinguished, distinctive, deliberate, and determined in demeanor and deportment.
Above it all.
From my perch on the not-at-all soft-enough seat, I imagined this beautiful winged creature dropping with talons outstretched to the water separating us, snatching from the surface it's dinner while daring, though uncaring, certainly not inviting, any challenger to the feast to follow.
Wanting a closer look at the majestic bird – after normal breathing resumed and feeling returned to my legs that'd both gone to sleep, no doubt the result of pinched nerves from poor posture, my workout over – I zeroed in on the eagle with the telescope.
It wasn't there. Turns out it never had been. Just a white splotch splashed on a green-tree canvas on which my mind had been focused for the distance and time record that I'd just set.