I recently wrote a story titled Death of KPLU. While I do not wish to repeat my previous article, I do wish to add some follow-up information by providing you with a couple of links to other related stories.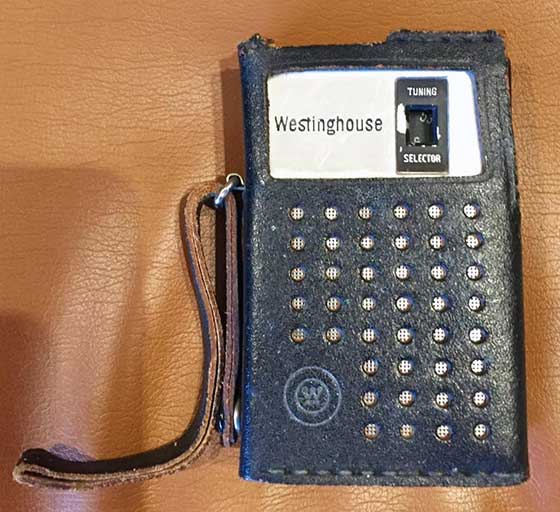 One of our Pacific Northwest treasurers, Mr. John Dimitriou, founder and owner of the world renown Dimitriou's Jazz Alley in Seattle, stepped out of the low profile shadows to share his highly credible thoughts regarding the death of KPLU-FM Radio.
His comments, while balanced, are built upon a solid and long history involving the world of jazz music. Listen to what Mr. Dimitriou has to say as our community prepares to have our one-of-kind local radio station, KPLU, gutted before our very eyes.
To learn more, please click on the link John Dimitriou.
Before finishing this story I discovered that a new idea is brewing that could save KPLU. Can community based listener / supporters of KPLU-FM Radio purchase our station? Click the link to learn more about this new possibility.
If we lose KPLU, many of us will be feeling the Blues especially since we may no longer be able to listen to the Blues.