Anderson Island's Historical Society is "fortunate to have volunteers who turn out in any weather—from sweltering summer to recent freezing rains," says Lucy Stephenson, AIHS's spokesperson.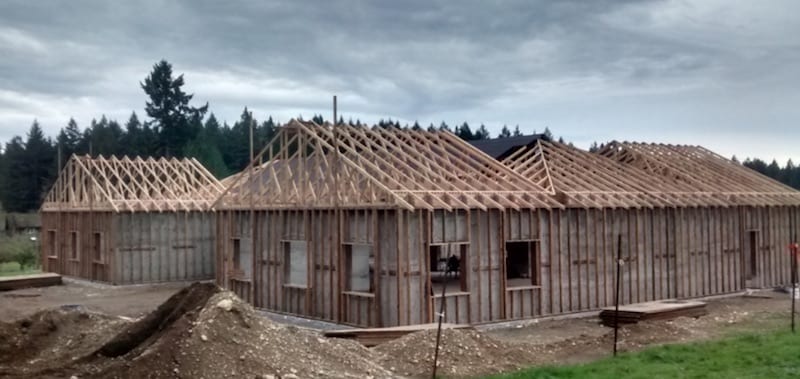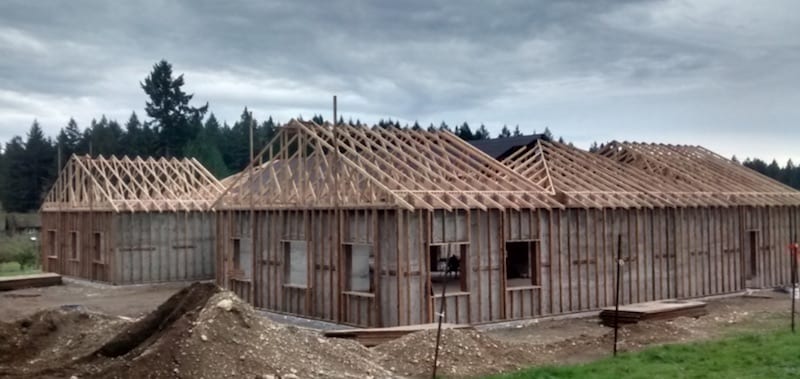 "We call other volunteers here our 'super soupers' since they bring soup along for lunch. We average between 6-8 volunteers every day. Any more than that and they'd be getting in each other's way," Stephenson continued.
"It's a high-wire act daily, both figuratively and literally—we never know whether it is a 'go' for sure, due to safety since we are working on trusses and other prep for the roof, and the rain comes and it goes, and the winds blow where they will, with no warning. We are fortunate, too, that the winds—so far—have not caused any damage."
More news to come.