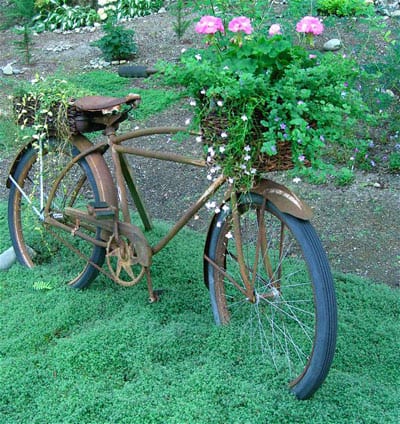 Photos and Story – Joseph Boyle
Last March I had fun sharing a story and photo about my Uncle Melvin's bicycle titled, Frozen in Time. Click the link to see the first story.
Several of my readers asked me to submit a second photo, which we are calling, The Hope of Springtime.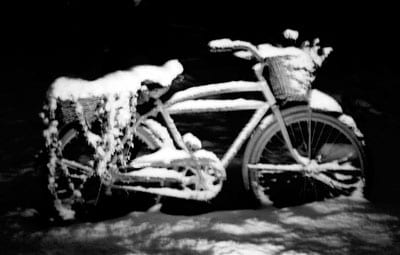 Since I am a guy who likes to keep his promises, I am happy to share both photos with you, Frozen in Time and Hope of Springtime.
I hope you enjoy the images.
If only this bicycle could talk.