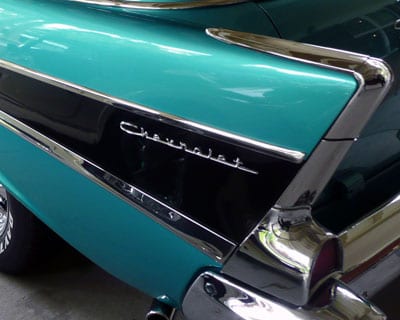 By Jaynie Jones
It's not too late to register your car for the Bridgeport Place Classic Car Show and BBQ, if you act today.  It is an annual event on Saturday during Father's Day weekend, June 18, 11 a.m. – 2 p.m.
Senior residents of Bridgeport Place vote for their favorite cars.  The classic cars evoke lots of wonderful memories.  When votes are tallied the prizes and trophies will be awarded.
Griot's Garage has donated Car Care Kits as prizes, plus there will be trophies awarded for Best in Show, 2nd Place, and 3rd Place.
The Classic Car Show and BBQ is a community event that is free and open to the public.  Attend the event at 5250 Bridgeport Way West, University Place, WA 98467.
To register your car and compete for the trophies and other prizes there is a $10 registration fee, 100% of which is earmarked for donation to the University Place Senior Center. Call Linda Janicki at 253.565.1960 to register.
Find us on Facebook now at Be sure to "Like" us when you visit the page.